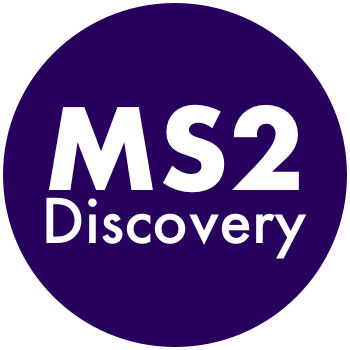 Recursive Inspection Games
The MS2Discovery Interdisciplinary Research Institute Seminar
Speaker
Bernhard von Stengel, London School of Economics
Bernhard von Stengel is professor of mathematics at the London School of Economics. His professional degrees are in mathematics and in computer science. He is interested in the geometry and computation of Nash equilibria and other mathematical questions of game theory and operations research.
Title
Recursive Inspection Games
Abstract
We consider a sequential inspection game where an inspector uses a limited number of inspections over a larger number of stages to detect an illegal act of an inspectee. Compared with earlier models, we allow varying "rewards" to the inspectee for successful illegal acts. As one possible example, the inspectee may target a certain amount of stealing nuclear material that he accumulates over several stages, where the stage where he completes that target of stolen material gives him the highest reward. The players' information about the game is important in how to solve it, in particular since the inspector does not know what the inspectee does in an uninspected time period. Under reasonable assumptions for the payoffs, the inspector's strategy is independent of the number of successful illegal actions, so that a recursive description of the game can be used even though this assumes a fully informed inspector. We give an explicit solution for the optimal randomized strategies in this game, and describe how the inspector can induce legal behaviour (as long as inspections remain) by committing to his strategy.
Further details are at http://www.ms2discovery.wlu.ca/seminar/18_07_24.html
Refreshments will be provided.
For more information please visit us at http://ms2discovery.wlu.ca/ms2events
Date
Tuesday, July 24, 2018
Time
4 p.m.
Location
LH3058 (Lazaridis Hall, Room 3058)