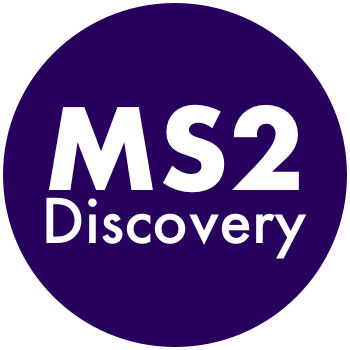 Commodity Derivatives
The MS2Discovery Interdisciplinary Research Institute Seminar
Speaker
Joe DiCesare, RBC Capital Markets
Joe DiCesare is a Managing Director and Head of Commodities Quantitative Analytics and Co- Head of Core Quantitative Analytics at RBC Capital Markets. In this role, he oversees the development of analytical tools and infrastructure for Commodities Trading, Regulatory Margin and Market Risk Capital. He also leads certain aspects of Commodities product structuring for institutional investors and corporate clients. Joe has been at RBC Capital Markets since 2010. Prior to his current role, he worked at Scotia Capital in the Financial Engineering team. He has a Master's in Quantitative Finance and Ph.D. in Statistics from the University of Waterloo.
Title
Commodity Derivatives
Abstract
This talk will serve as an introduction to Commodity Derivatives. We will begin by exploring the world of Commodity futures contracts, providing background on classical futures curve concepts and how they relate to spot markets. Next, we will examine how Commodity futures are referenced in hedging structures ranging from typical vanilla swaps to highly bespoke structured products. Finally, the role of Commodities in an investment portfolio is discussed along with typical methods used to gain Commodity exposure and potential investment alpha.
Further details are at http://www.ms2discovery.wlu.ca/seminar/18_03_06.html
Refreshments will be provided.
For more information please visit us at http://ms2discovery.wlu.ca/ms2events
Date
Tuesday, Mar. 6, 2018
Time
2:30 p.m. - 3:20 p.m.
Location
BA209 (Bricker Academic Building, Room 209)