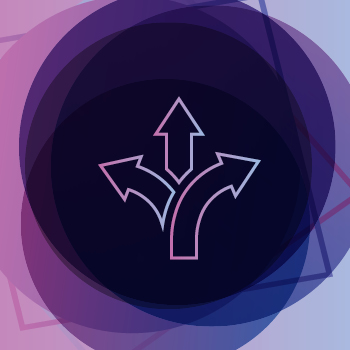 Student Choice Initiative not in effect for fall and winter invoices
Invoices for students enrolled in the 2020/2021 academic year will include tuition and all non-tuition ancillary fees.
This is a change from 2019 fall- and 2020 winter-term invoices where students had the option to opt-out of non-tuition ancillary fees supporting services deemed non-essential under the provincial guidelines in the Student Choice Initiative.
The change for the spring, intersession and summer term invoicing period is a result of the Student Choice Initiative being quashed in court on Nov. 21. The province has since sought leave to appeal this court decision. Laurier, along with other Ontario institutions, continues to monitor the situation and will provide updates as they are available.
For further information, review the incidental fees webpage. For information on payment options, visit students.wlu.ca/paymentoptions.