Rental Fleet
At Prism Resources, we understand the tech market moves fast — that's why we're committed to providing our members with the latest devices and technology through our rental services.

As members, you get access to our fleet. It's just one part of being a member of Prism.

If you have any suggestions for Prism's rental fleet, email support@prismresources.ca.
Available Technology
We provide residence for first-year, senior, graduate, exchange and LEAF students. Find the process that fits your student status.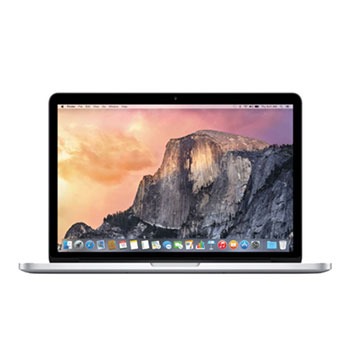 13-inch Macbook Pro
Powerful and reliable, the 13-inch MacBook Pro has become the standard in classrooms around the world.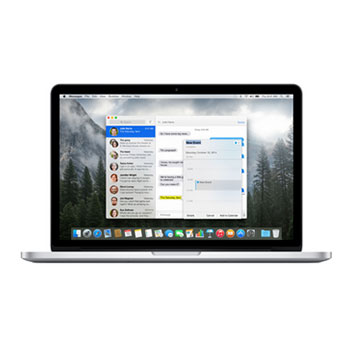 13-Inch MacBook Pro with Retina Display
The MacBook Pro with Retina Display offers a sharper display in a more compact package.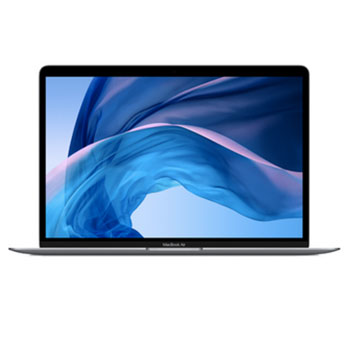 13-inch MacBook Air with Retina Display
The MacBook Air with Retina Display features a compact design added to light and functional laptop.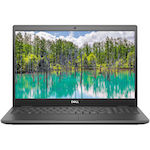 Dell Latitude Laptop
One of the most widely used laptops in the world. Durable and dependable with high functionality.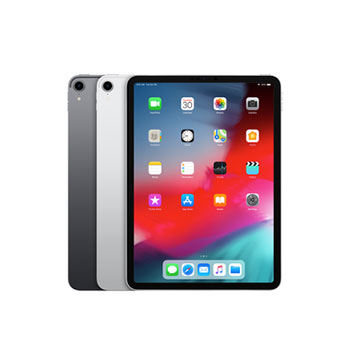 iPad Pro (First Generation)
A versatile device that is up to any task.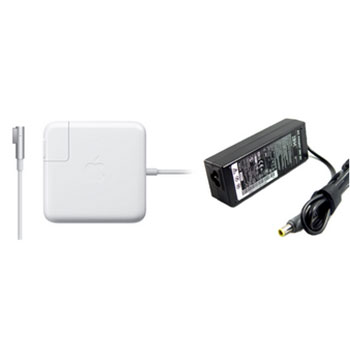 Laptop Chargers
Whether you forgot your charger at home, or your roommate's cat decided to turn it into a chew toy, PRISM Resources has you covered with a range of Apple and PC compatible laptop changer available.