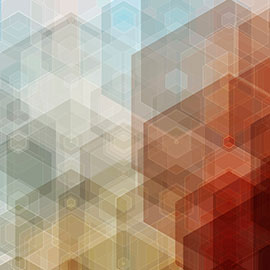 October Network Upgrades and Related Outages
Please be aware of the upcoming maintenance and related service outages scheduled for early October as detailed below.
Thursday, Oct. 3, 2019
Time: 6 p.m. to 10 p.m.
Locations: all campuses.
Purpose: Applying application upgrades as part of our Quarterly Patching Program for Banner
Services Impacted: During this time the following services will be intermittently unavailable:
Banner
LORIS
student registration
Sunday, Oct. 6, 2019
Time: 7 a.m. to 11 p.m.
Locations:
232 King Street
Athletic Complex
Conrad Residence
University Stadium
44 Bricker Residence
Purpose: Network Switch Upgrades that will improve network connectivity for students, faculty and staff.
Services Impacted: At intervals during the maintenance window there will be no network services (wired/wireless internet, VoIP telephones, etc.) in the areas listed above. Network services will be available elsewhere on the Waterloo campus and no other campus will be affected.
Monday, Oct. 14, 2019
Time: 8 a.m. – 11 p.m.
Location: All campus
Purpose: Implementing a new Firewall to enhance the security of our network.
Services Impacted: At intervals during the maintenance window there will be intermittent or no network connectivity, resulting in unstable access to all services including the following:
Office 365 – including SharePoint/Connect and OneDrive
email
MyLearningSpace
MyPhoto
shopLaurier
LORIS
Banner
the library website (library.wlu.ca)
Off-campus access to subscription databases (via libproxy.wlu.ca)
course readings (ares.wlu.ca)
archival finding aids (libarchives.wlu.ca)
laurierathletics.com
course evaluations
4-digit extension dialing between campuses
If you have questions or concerns, please contact the ICT Service Desk 519.884.0710 x4357 during regular business hours.