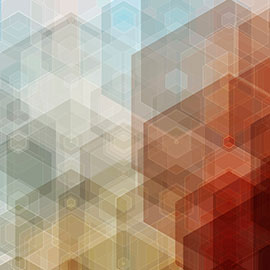 Updated: Notice of Network Upgrades and Related Outages
Due to unforeseen circumstances outside of ICT's control, we have rescheduled some our planned network upgrades for the following week. As a result, there will be a significant impact on services as detailed below:
New Date/Time: Wednesday, July 24, 2019
Location: Brantford Campus (Waterloo might experience brief intermittent connectivity)
From 5 p.m. to 4 a.m. it is expected that access to the Internet will be disrupted.
Sunday, July 28, 2019
Location: all campuses.
At intervals from 8 a.m. to 8 p.m. there will be intermittent or no Internet connectivity, resulting in unstable access to the following services:
Office 365 – including SharePoint/Connect and OneDrive
Email
MyLearningSpace
MyPhoto
shopLaurier
LORIS
Banner
The Library Website (library.wlu.ca)
Off-campus access to subscription databases (via libproxy.wlu.ca)
Course Readings (ares.wlu.ca)
Archival finding aids (libarchives.wlu.ca)
If you have questions or concerns, please contact the ICT Service Desk 519.884.0710 x4357 during regular business hours.