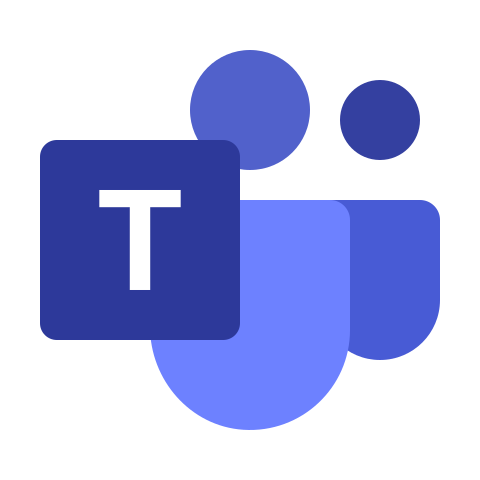 Microsoft Teams
WHAT IS ​TEAMS?
​​​Teams is an open, digital workplace platform that combines chats, meetings, notes and attachments. It incorporates other Office 365 applications to make work visible, integrated and accessible for all students, staff and faculty.
WHO CAN I MESSAGE ON ​TEAMS?
With Teams, you can message other students in your classes, friends and even your professors to ask questions. Simply enter their name or email address in the Search bar at the top of Teams, click on their name and send the message.
HOW ARE WE ALLOWED TO USE TEAMS?
When using Teams, you are expected to follow the Terms of Use that you agreed to when you first opened the application and are subject to Policy 9.1 Use of Information Technology. 
CAN I USE TEAMS FOR PERSONAL USE? 
Student accounts may be used for personal purposes provided such use does not: 
WHAT HAPPENS IF I MISUSE TEAMS? 
Misuse of Teams will result in the suspension of your access to Microsoft O365 products. 
WHAT SHOULD I DO IF SOMEONE IS USING TEAMS TO HARASS OR BOTH ME? 
If you are being harassed, please refer to the Procedures Relating to the Prevention of Harassment and Discrimination Policy 6.1. You can also send an email to support@mylaurier.ca to have your name hidden from the directory.