Mature and Transfer Students
We understand that coming to university can be an overwhelming experience, particularly if you are returning to school as a mature student or transferring to Laurier from another school. The Centre for Off-Campus Initiatives is here to help support your transition and to ensure that as a mature or transfer student you have all the tools, resources and supports to help you succeed. Additionally, our goal is to connect you to other mature and transfer students and expand your social circles on campus.
Who are Mature and Transfer Students?
The Centre for Off-Campus Initiatives defines a mature student as someone who is 21 years or older when they begin their studies at Laurier or who may self-identify according to at least one of the following factors:
retirement status
a minimum two-year hiatus in formal learning
performance of multiple adult roles
full/part-time employment
legal dependents
independence for financial aid purposes
A transfer student is any student who has attended postsecondary education (both college and university) at any institution other than Laurier.
How to Connect?
We welcome any student who is interested in self-identifying as a mature student and attending the events. There are a number of different ways to connect with the mature and transfer student program: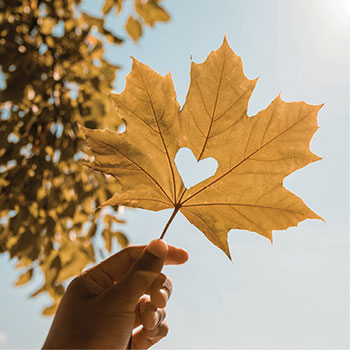 Interested in Applying?
If you're considering applying as a mature or transfer student, visit our future student's website for information about the application process.