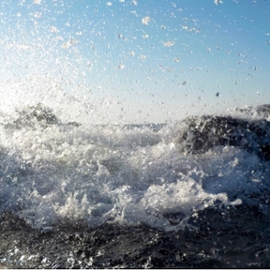 #Ride the Wave: Workshops for Wellness and Wellbeing
Learn to Ride the Waves of student life with our skill-building workshops designed to offer practical tips for increasing resilience, managing stress, and developing skills to cope with the turbulence of life. Join us in the Student Health and Development Centre on Tuesdays at 2:30 to learn about wellness from Student Wellness Centre professionals all year long. Ride the Wave workshops are drop-in, free, and do not require registration.
For regular updates and weekly reminders, follow us on Twitter and Facebook.
Fall Schedule of Workshops
December 5: Gratitude (Enjoy the Water)
Gratitude and creative activities help you recharge during busy times. Take some time for yourself and join us for a creative activity that is focused on gratitude.
The first workshop of the new year will be on self-care and resilience on Tuesday January 9, 2018 at 2:30.  Check back here soon for the full schedule.