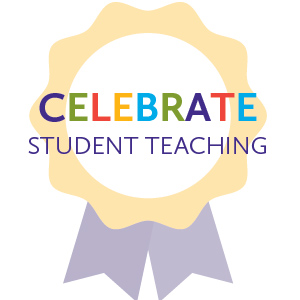 Laurier Celebrates Student Teaching
Welcome back to campus, Golden Hawks! We can't think of a better way to jumpstart the fall term than to host a celebration recognizing students who engage in activities that contribute to teaching and student learning at Laurier.
The celebration of student teaching will kick off at 11:00 a.m. on Thursday, September 14 in the Quad.
Enjoy tasty sweets and salty treats from the snack bar, network with the teaching development team and other students, try your luck in one of our draws, play a game, grab some swag, and hear from inspirational speakers.
From leading tutorials and seminars, teaching in a one-on-one setting, being a TA or IA, mentoring and coaching others, to providing feedback to peers, teaching takes on many forms when you are a student.
Let's celebrate the many ways that students inspire lives of leadership and purpose through teaching activities on September 14.
See you there! 
Thursday, September 14 | 11 a.m - 1 p.m. | The Quad, Laurier's Waterloo campus
Contact Us:
Teaching Development Team