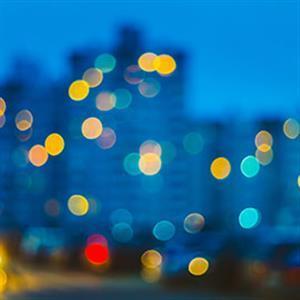 Lily, Maneet and Pauline
Lily Barth:
"My biggest takeaway from our Laurier international group discussions was how having a few conversations about big topics could allow so much growth. Throughout the conversations, I learned a lot from group members, through their experiences and perspectives that added to my own understanding of culture. The impact they had on my own experiences helped me realize there is still a lot to learn from my own experiences and that there is a lot to learn from each other."
Maneet Purewal:
"My takeaway from our conversations is that we were able to learn from each other's differences and connect through our similarities. We were once all strangers who gathered around each week to discuss our lives and opinions. We were so different in terms of our cultures, among other things, and yet HR 261 was able to bring us together to not only allow us to realize that we are more similar than different, but to use our differences to learn from each other."
Pauline Favreau:
"My biggest takeaway from our discussions is that despite our different backgrounds, we have discovered commonalities that unite us, and our diversity brings us together. I found that the more conversations we had as a group, the more similarities we shared. However, the differences that we unearthed didn't divide us how I thought it would. Instead, it brought us together by allowing us to appreciate and learn from each of our different perspectives based on our experiences."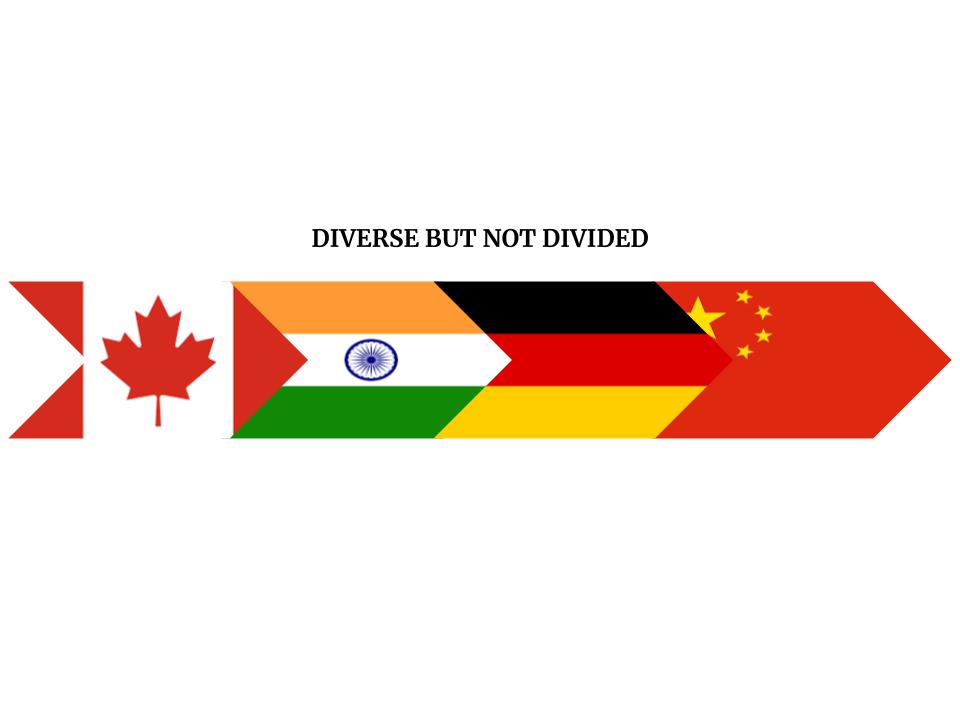 As a group we realized that through our personal reflections we have learned a lot and come together through virtual means to create a safe space and community in the small groups we were put in by the professor. We made the groups our own and connected through vulnerability and personal experiences. We made an inclusive environment even though we are so diverse and come from different backgrounds, situations, and locations. Our international discussant also gave an interesting perspective in contrast to our experiences living and growing up in Canada.
Engaging with international students whose accounts differ from our shared Canadian cultural experiences gave us a different perspective on our lives and the ideas we shared. Through listening to our international student, we realized that she went through a different type of learning being a foreign student. While we did differ from certain experiences, we were also able to come up with similarities and overlaps in our experiences no matter where we came from. 
Being given the opportunity to discuss various experiences and being able to share and converse in a free and accepting space allowed for us to facilitate meaningful conversations that enabled us to reflect more deeply on our own cultural values and experiences.
In the short time of connecting with one another, we were able to share experiences, address difficult issues, and offer support to each other.
We are thankful for the opportunity to be able to connect with a diverse array of individuals during our discussions.
Lily Barth, HR 261, Human Rights and Human Diversity/Sussex Program, Brantford
Maneet Purewal, HR 261, Human Rights and Human Diversity/Sussex Program, Brantford
Pauline Favreau, HR 261, Human Rights and Human Diversity/Sussex Program, Brantford