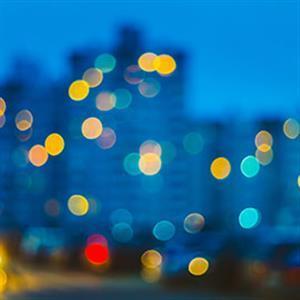 Monique and Selam
Despite this ongoing pandemic and the transition to online classes, it has its benefits and new learning experiences. For the past months, we were placed in a group among people we have never met and we virtually had to develop friendships and connect with each other on many different levels. Being placed in a virtual setting caused us to step out of our comfort zones and embark on new journeys of learning about ourselves and our cultural differences.
At the start of this class, we got to know our classmates and identified the different cultural  backgrounds. We learned that we have a lot in common with each other. For example, the way we greet one another In Eritrean and French culture, we greet one another by kissing each other on the cheek. In Canadian and Jamaican culture, it's a firm handshake or a hug. Looking at something as minor as how one greets the other was very interesting. Also, identifying our differences and similarities allowed my classmate and I to meet and relate as we came from similar backgrounds, as we both identified as Eritrean and Jamaican.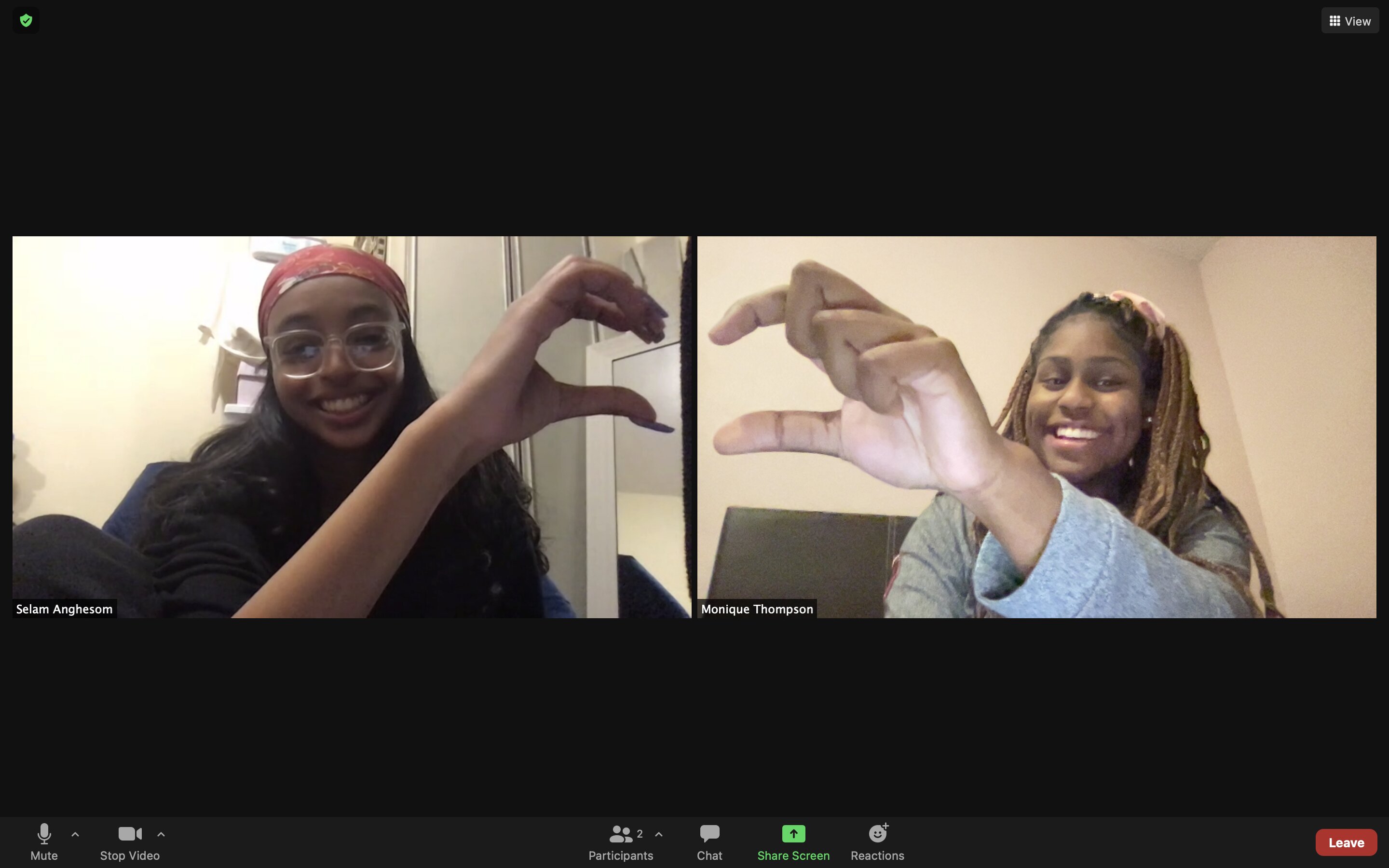 We then shared our common experiences on being black women in Canada and certain stigmas and stereotypes we have faced growing up. We then related how we both appreciated the accountability and awareness that our fellow white group members had when being aware of their given white privileges instead of denying they had one.
Throughout the weeks, our group had hard conversations on racial profiling, stereotypes, speaking about our cultural identity etc. We talked about the different microaggressions that we had encountered. With our hair and the different culturally significant hairstyles that we wore, to being asked, " can I touch your hair?", " Is it real?", "or maybe your hair would look straighter?". When introducing yourself and being asked "where are you from?" twice, because they don't believe you, a person of colour was born in Canada. Knowing the question they want to ask is,'' where are you really from?"
At the end of this class, my classmates and I are walking away with new ideas and understandings of multiculturalism in Canada and how it is an important part of how society is made up. This class has caused me to step out of my comfort zone and be more open to accepting new cultures and asking questions if I didn't understand something. Even meeting the international students in our group gave us different perspectives on how we as Canadians view Canada's multiculturalism vs how international students view it. Learning through the pandemic gives its challenges, but our group made the experience enjoyable; learning about their cultures and experience put a lot into perspective for us. It was nice to find another black woman to relate to in an educational setting. Finding someone to express our Cultural similarities and concerns too was a breath of fresh air.
While getting to know each other in our breakout rooms, we learned that we were both in the same program. We both hope to establish a long, meaningful friendship, that we both hope to last a lifetime.
Monique Thompson, HR261, Human Rights and Human & Diversity, Brantford
Selam Anghesom, HR 261, Human Rights Human & Diversity, Brantford