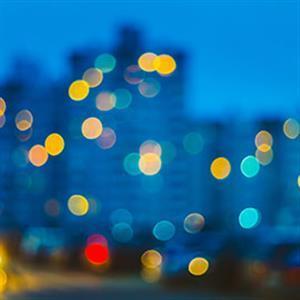 Zuzanna
Over the duration of the LICC meetings, I had the opportunity to discuss the multiculturalism of our Canadian society in great detail through real, personal experiences. I am especially grateful that I could hear everyone's first-hand experiences with diversity and culture, particularly from our international student to whom I am extremely thankful to for being very open about her experience. The LICC meetings have helped me consider the varying perspectives of others and taught me how to reflect upon said perspectives on a deeper level.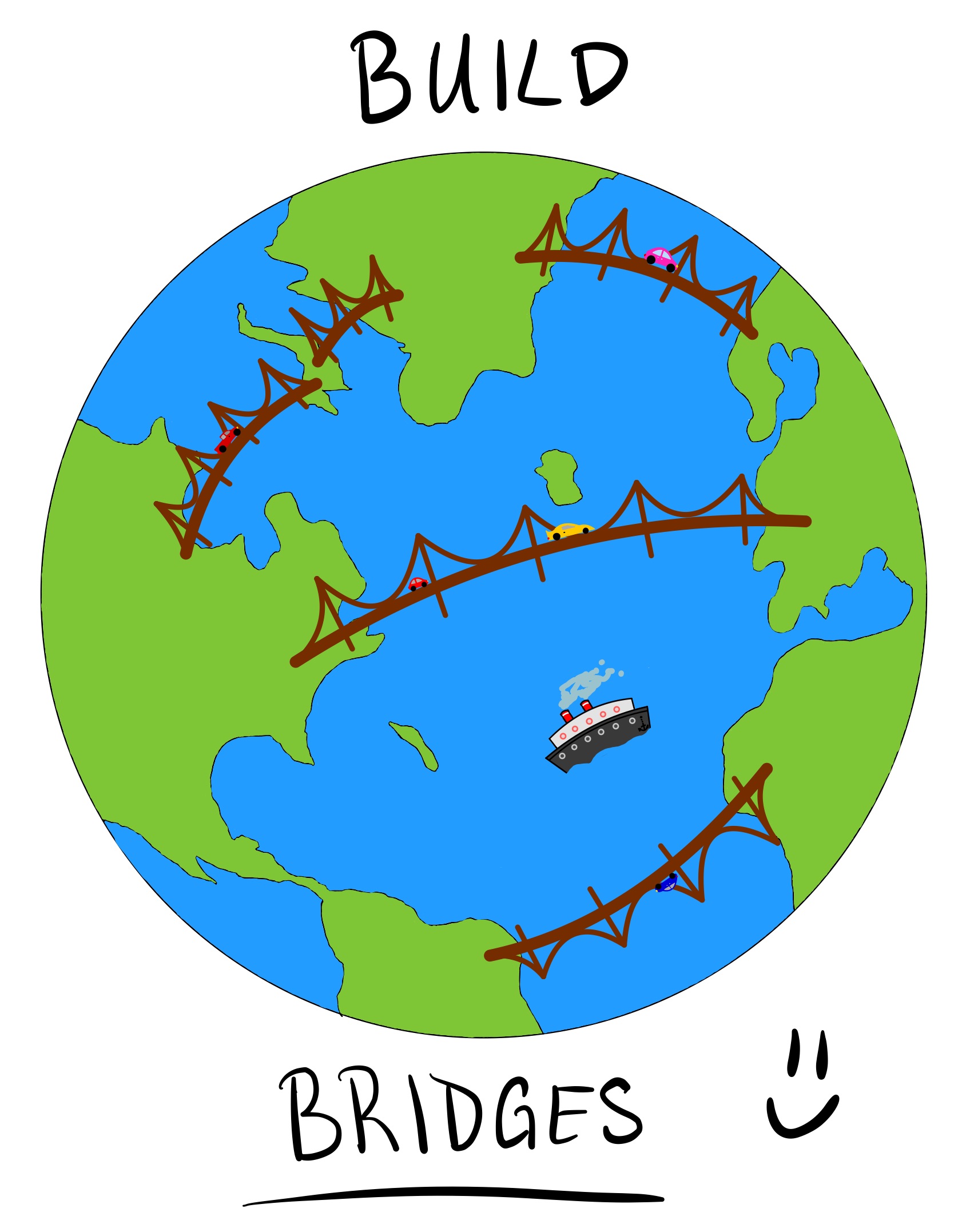 Not only did this opportunity allow me to discuss multiculturalism, but it also helped me grow as a person, both intellectually and socially. Due to the intimate nature of my group of four students, I found myself engaging in conversation more frequently as time went on. While I did learn many new things about different cultures through interactions with my group, I also learned how to listen and ask questions in a considerate fashion. I believe that these are especially important skills as intercultural communication may oftentimes be difficult. Each culture holds different values, thus intercultural communication may be tricky among Canadian citizens. This is exactly why the LICC meetings were so important – the experience taught me how to efficiently communicate with others in a respectful manner.
Although remote learning has made it difficult to interact with other Laurier students, this class allowed me to meet new people, make new connections, and hear individual perspectives about an important topic in a virtual setting that I thoroughly enjoyed.
Zuzanna Uszynska, HR 261, Criminology & Human Rights and Human Diversity, Brantford