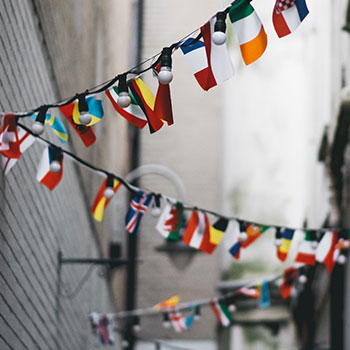 Crystal, Matthew, Mazhar and Sarah
Navigating a semester-long collaboration exclusively over zoom was definitely a new and challenging experience for each of us. It was important for us to be able to leave behind any expectations that we may have had for how the semester was going to go, and we were all in agreement that the Laurier International Cultural Conversations (LICC) that HR261 afforded us left us feeling connected to each other and committed to growth as we continue through our university experience.
As some of our discussions focused on the experience international students have within a Canadian university, we were fortunate to have an international student as a member of our group, participating in our conversations and offering unique, first-hand input. A lot of attention was drawn to the fact that international students experience university in Canada at an increased financial and personal cost and face significant barriers to fully enjoying their university experience. We were able to critically look at Canada's Multiculturalism Policy and compare the statements in this policy to the realities of cultural experiences in Canada.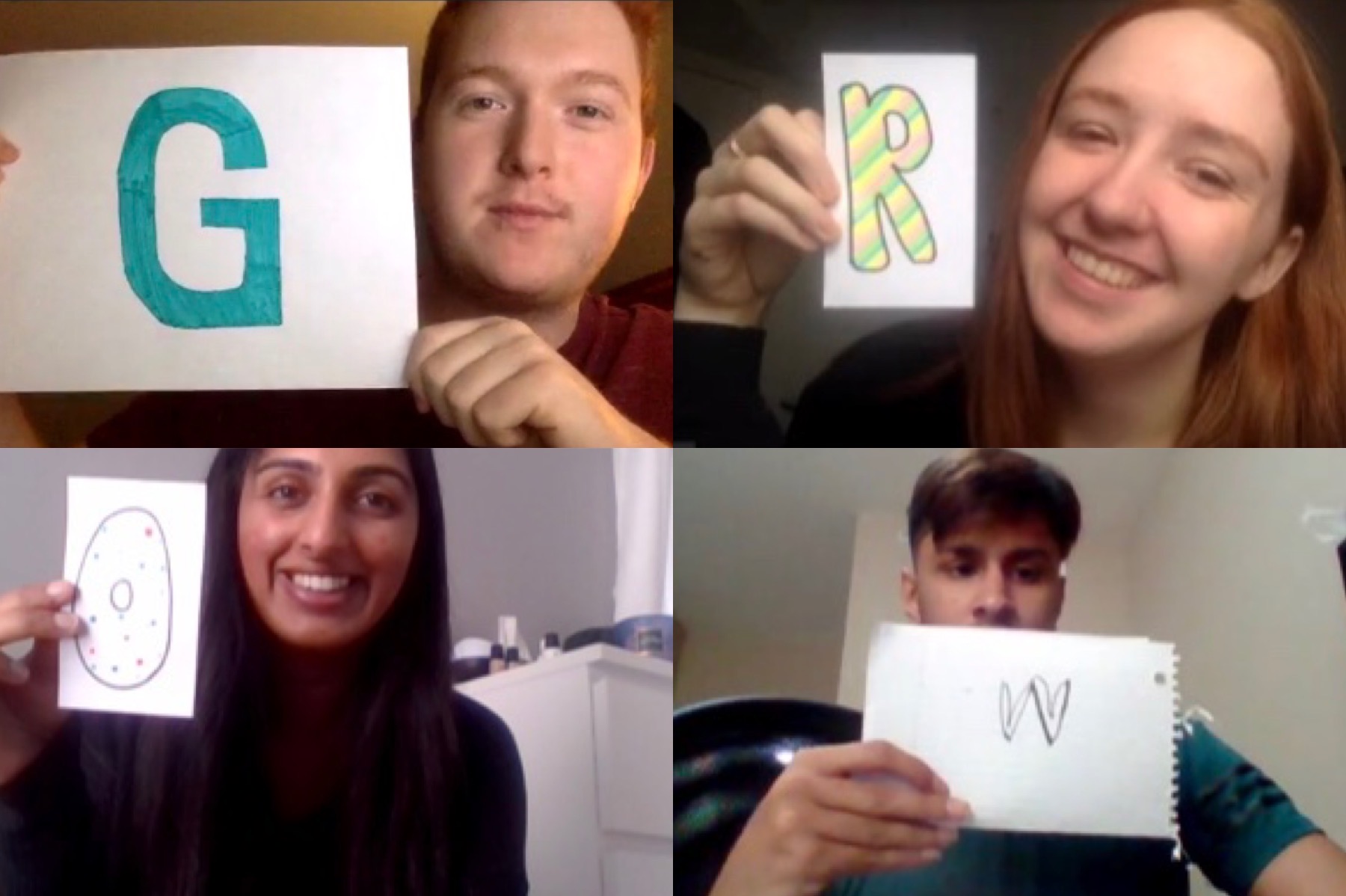 A facet of the conversations that was a unanimous favourite was the fact that not only were our cultural conversations enriching and eye-opening as they related to multiculturalism, these virtual meetings quickly became a space where a group of people who were strangers only a few weeks ago became genuinely connected and interested in each other's lives. There was mutual respect and care for one another's perspectives and oftentimes our discussions became so passionate that we would have to go back and make sure we actually answered the questions being asked of us!
Laurier International Cultural Conversations group participants:
Crystal Binag, HR 261, Law and Society, Brantford
Matthew Dawe, HR 261, Health Administration, Brantford
Mazhar Falak, International Student Collaborator, Business Administration, Waterloo
Sarah Allen, HR 261, Human Rights and Human Diversity, Brantford