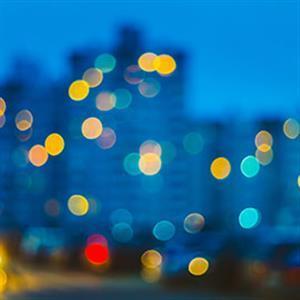 Eliza and Rossana
In the semester of Fall 2020, I and many other students took on the opportunity to take HR261: Multiculturalism. Adapting to the complex situation of the current world, myself and my peers collaborated in assigned groups with a volunteer international student who is attending Laurier. This opportunity provided students enrolled in HR261 to frequently meet virtually with people who were essentially strangers and with the content of facilitators many topics were discussed within our group where we shared our lived experiences and opinions.
What I enjoyed of the LICC, I got to meet with people who were quite literally virtual strangers and talk about important issues often surrounding politics, a topic that is discouraged to discuss with new people. Working with international students from all over the globe provided myself and my peers with a larger picture of what it means to be a multicultural country, university, and what it means to be a global citizen while staying in your own space.
This opportunity was unique from any other university course I have taken in the past and I feel as though due to the repetition of conversations I became a more personable group member and with the experience I found myself participating more and more in our collective group meetings.
Online learning during a global pandemic is not ideal and it is a learning experience for all, but with dedication it is possible, and if HR261 and the LICC taught me anything, it is possible to also have fun through this peculiar time.
Laurier International Cultural Conversations group participants:
Eliza Thomas, Human Rights and Human Diversity, Brantford 
Rossana Paz, International Student Collaborator, Bachelor in Music, Brantford