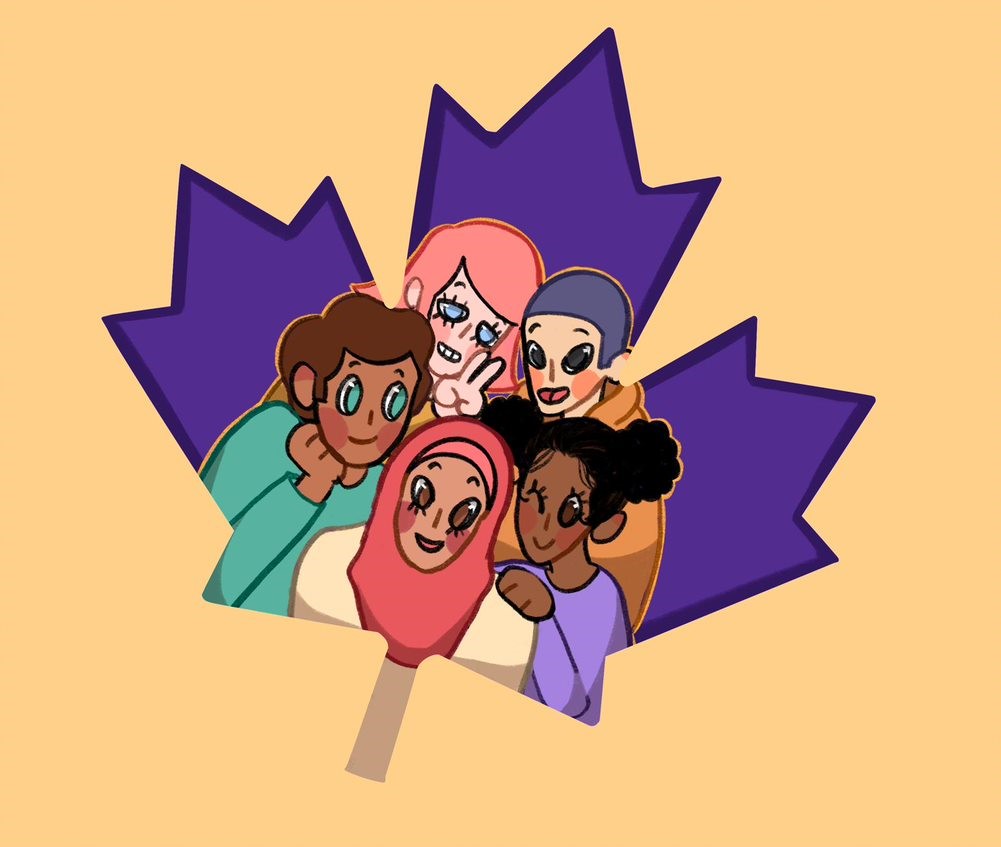 Emily, Georgia, Gnanusha, Nafisa, Oceane, and Yash
Dear COVID-19,
Thank you for teaching us how to adapt, how to engage in insightful conversations virtually and giving us the opportunity to speak to students from around the world. We thank you for taking our multiculturalism class to the next step, despite all the obstacles you threw our way. Creating a virtual space allowed us to learn various skills, including how to accommodate the schedules of our international student volunteers as well as building upon our own communication skills. Because of you we had to create a safe environment for other students from our homes, see multiple different perspectives with an open mind and try to understand the university life of all students, more specifically international students. We faced the challenges you gave us, together, even though we all had to live through them differently. Every cultural conversation encouraged us to check in, and combine both learned content as well as the lived experiences of each group member to truly expand our knowledge and understanding of multiculturalism.
You provided us the opportunity to connect with those we may not have otherwise, and while we all live very different lives, we were able to share and overcome this feat. We were able to learn about each other's experiences with immigration and encountering discrimination. Even if we may not have all endured these types of struggles, we listened and learned from our group members which gave us a better understanding of what it really means to live in a multicultural society.
So thank you COVID-19, but we hope you go away soon,
Sincerely ,
Emily, Georgia, Gnanusha, Nafisa, Oceane, Yash.
Laurier International Cultural Conversations group participants:
Emily Wroblewski, HR 261, Human Rights and Human Diversity, Brantford
Georgia Tooke, HR 261, Human Rights and Human Diversity, Brantford
Gnanusha Sivaram, HR 261, Brantford
Nafisa Tasnuva, International Student Collaborator, User Experience Design, Brantford
Oceane Pickett, HR 261, Criminology, Brantford
Yash Chandrajit Rojiwadia, International Student Collaborator, Computer Science, Waterloo