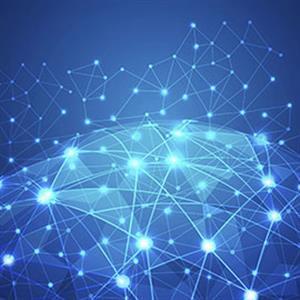 Jay, Margasa and Xi
The Laurier International Cultural Conversations experience has been a definite eye opener for us. Being able to share our own stories at a genuine level amongst one another was a fulfilling experience, where we will be able to reflect back on those moments, outside of the course. These conversations gave us a chance to learn from one another's backgrounds and share cultural stories that were initially unfamiliar to us. Given we each come from different backgrounds, cultures and ethnicities, learning from one another created the foundation of becoming individuals who are culturally diverse and have the ability to collaborate on a multicultural scale. 
We all came to the same consensus that this was something out of our realm of expectation, but we've come a long way and we can proudly say that conversations across cultures are achievable. The work started once the groundwork was laid out first, the beginning will feel as though individuals are walking on thin ice due to the unfamiliarity that is initially apparent within the entire experience. Once both the differences and commonalities amongst one another became relative, the cultural relationships started to form. The sense of familiarity that we created made the entire process easy. We all became comfortable with one another despite our initial hesitations towards the new experience. After all, we're different but we are all Laurier students as well. 
As a conclusion, we can say that the LICC conversations have been an eye opener for us, when we are sharing and learning about each other's cultural background, we learn more diverse elements through LICC.
Laurier International Cultural Conversations group participants:
Jay Morgan-Elliott, HR 261, Human Rights and Human Diversity, Brantford
Magarsa Sute, HR 261, Health Administration, Brantford
Xi Zhang, International Student Collaborator, Game Design and Development, Brantford