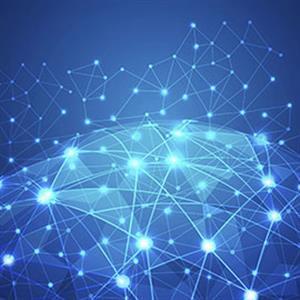 Kimberly, Khushi and Teana
This semester has been one to remember, not only because it was during a global pandemic but also because of how students came together while being apart. In HR261, this distance was more than a few hours away, we connected from around the globe. This term was definitely a learning experience unlike before, as we were able to connect with students from different cultural backgrounds and even living in different countries, while also navigating our new normal.
We were also shown what Covid-19 is like for our international peers and the difficulties they faced with online learning such as time zone differences, language barriers and having to adjust to the Canadian culture of their colleagues. Witnessing our peers' resilience with these challenges gave us an appreciation for their hard work and their sacrifices that do not get the recognition they deserve.
This learning format also challenged how Canadians have been taught to interpret multiculturalism. Unfortunately the multiculturalism Canada prides itself on often only involves "allowing" people of different backgrounds to co-exist rather than truly learning from them and celebrating them equally.
Although not on a huge scale, our conversations broke down these ideologies and have an opportunity to interact and share ideas as well as create a safe and welcoming environment for our international students. In this environment, we created memories while developing a knowledge of being culturally sensitive when sharing experiences with one another, a lesson that hopefully we can share beyond our classroom to make a more inclusive Canada.
Laurier International Cultural Conversations group participants:
Kimberly Boissiere, HR261, Brantford
Khushi Jayraj Nayak, International Student Collaborator, Film Studies, Waterloo
Teana Vickers, HR261, Brantford