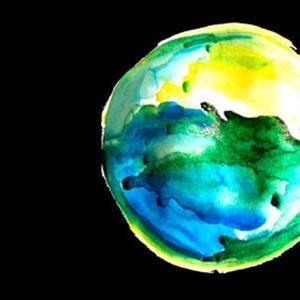 Michelle, Arushna, Tanya, Victoria and Yefei
Speaking and interacting exclusively with students of Canadian cultural experience can be a bit insular. Having the opportunity to engage with people from outside that context has provided a refreshing learning environment.
Meeting people from outside our own cultural communities during a time when personal interactions are limited allowed us to create a supportive environment wherein we could develop greater cultural communication skills.
Being presented with the possibility to address topics that not all of us regularly learn in classes allowed both international and domestic students alike to gain a deeper understanding of issues and nuances than what is typically provided within textbooks.
These conversations have been a prompt to reflect upon Canadian biases in a positive and gentle way.
A highlight of this experience was learning about our group's diverse ancestries and cultural heritages, as well as being able to understand that despite whatever differences exist, we are all working toward similar goals in both education and in our personal lives.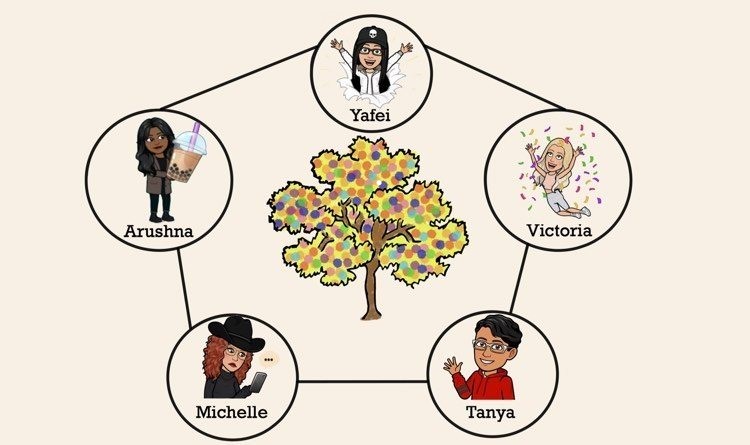 Learning about the potential acceptance and inclusivity within the institution of Wilfrid Laurier University provided cautious optimism for the future of both Canadian and global societies. If we can do it in a micro context, so too can humanity more broadly also grow to be more inclusive and truly exemplify a culturally diverse mosaic.
Going into this experience we were unsure what to expect. However, we have come out of it with experiences and relationships that can be appreciated both within and outside of our academic careers.
Laurier International Cultural Conversations group participants:
Michelle Edgar, HR 261, Health Administration, Brantford
Arushna Thatchinamoorthy, HR 261, Faculty of Human and Social Sciences, Brantford
Tanya Espinoza, International Student Collaborator, Game Design and Development Program, Brantford
Victoria Burns, HR261, Human Rights and Human Diversity, Brantford
Yafei Guo, International Student Collaborator, Business Administration, Waterloo