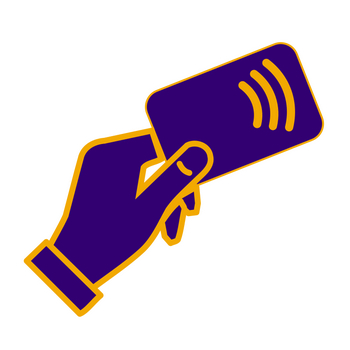 Changes to Waterloo Library Access
Access to the Waterloo campus Library will be changing to OneCard tap to enter starting Thursday March 17. All students, faculty and staff can access the Waterloo Library using their OneCard during regular building hours.
See current Waterloo Campus building hours.
The Library will be returning to regular access on Monday March 21.
For additional details and library service updates, please see the Library's COVID-19 Services Update web page.