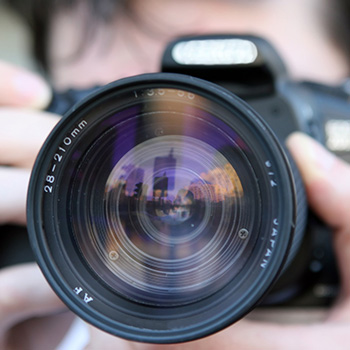 Write, film or photograph your research to win cash prizes
If you are a student researcher with an artistic soul, you have three upcoming opportunities to turn your creativity into cash. Consider submitting your work to any of the following national competitions hosted by federal funding agencies.
SSHRC Storytellers Challenge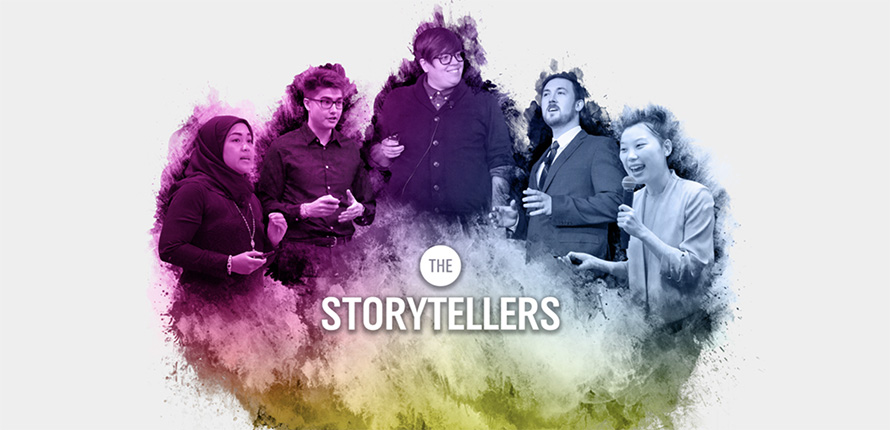 The Storytellers Challenge asks postsecondary students to show Canadians, in up to three minutes or 300 words, how social sciences and humanities research is affecting our lives, our world and our future for the better.
All submissions must be original work featuring research funded by the Social Sciences and Humanities Research Council of Canada (SSHRC) that was carried out at your university.
Top prize: $4,000
Submission deadline: Jan. 30, 2023
Watch Laurier student's award-winning 2022 submission (Final Five winner Victoria Woghiren)
Science Exposed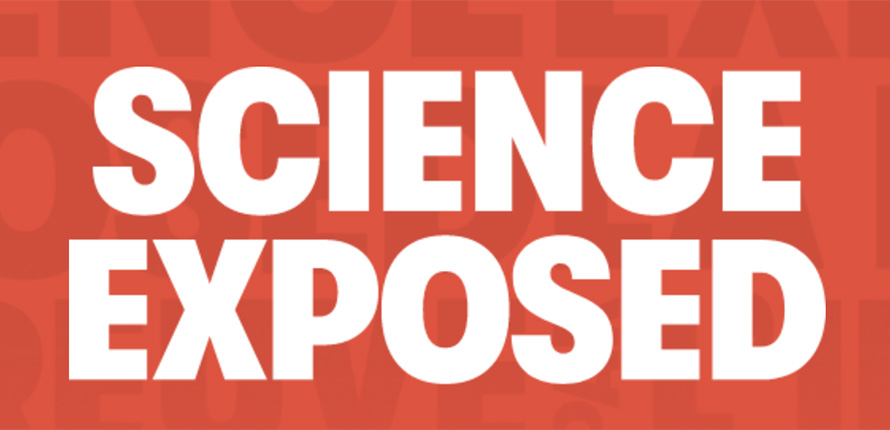 A picture is worth a thousand words. Science Exposed, hosted by the Natural Sciences and Engineering Research Council of Canada (NSERC), is devoted to images of scientific research, in all fields of study. Showcase your research through one vibrant image.
Top prize: $2,000
Submission deadline: Jan. 30, 2023
Science, Action!
Grab a camera, tell your story and show off your science! If you are a graduate student who is part of a team conducting research funded through an NSERC or Fonds de recherche du Québec – Nature et technologies (FRQNT) grant, you are invited to submit a one-minute video about your work. 
Top prize: $4,000
Submission deadline: Feb. 10, 2023