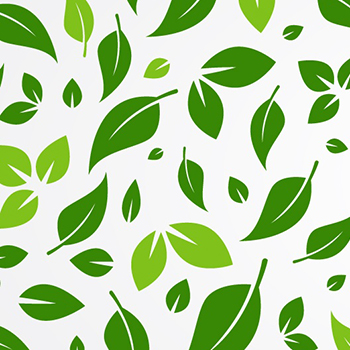 Have a great idea for a greener world? Design it for the chance to win cash prizes
Wilfrid Laurier University is set to host a four-week virtual user experience (UX) design challenge that will see university and college students from across Canada tackle problems related to climate change – and you're invited to take part!
Taking place from March 1 to 27, the Design for Change challenge offers an excellent opportunity to hone your skills and direct your talents toward a green cause. As part of the challenge, you'll be tasked with answering these questions:
How can human behaviour be harnessed to create a positive impact on our environment?
How might we create social transformation that shifts users toward greener behaviours and sustainable practices?
No UX experience? No problem! You can participate in workshops to help you through the design process and will have access to mentorship opportunities with industry leaders throughout the challenge. You can participate alone, in pairs, or as a team of three.
Top finalists will be chosen to pitch to judges live on March 27. Judges will evaluate submissions based on design process, usefulness, innovation and impact.
Design for Change is presented by Laurier's User Experience Design program and sponsored by Scotiabank. Registration closes on Feb. 28 and space is limited. For more information, visit hackworks.com/en/design-for-change.
Prizes
First place: $5,000
Second place: $2,500
Third place: $1,000
Important Dates
Registration closes: Feb. 28
Kick-off event: March 1
Judging date: March 19
Finalist pitches, closing ceremony: March 27