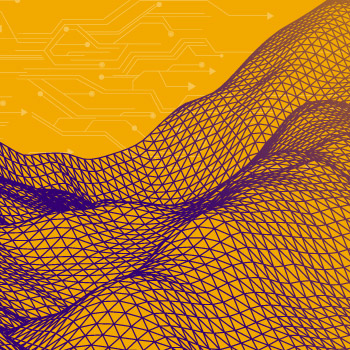 Get Involved in the Laurier Digital Strategy for Your Chance to Win!
Over the past two months, ICT has conducted a series of focus groups with students, faculty, and staff, to provide an opportunity to contribute and help to shape our Digital Strategy. As the next step in this process, we are asking members of our community to complete a brief survey to help us prioritize activities and provide feedback. This survey is open to students, faculty and staff and will be open from Nov. 30, 2021 until Dec. 22, 2021.
As a thank you for completing this survey, you will also have the opportunity to enter to win 1 of 3 Laurier Bookstore gift cards, valued at $100.
To learn more about the development of our Digital Strategy, about our timelines, or other ways that you can get involved, we invite you to visit our new Digital Strategy webpage that is now available.