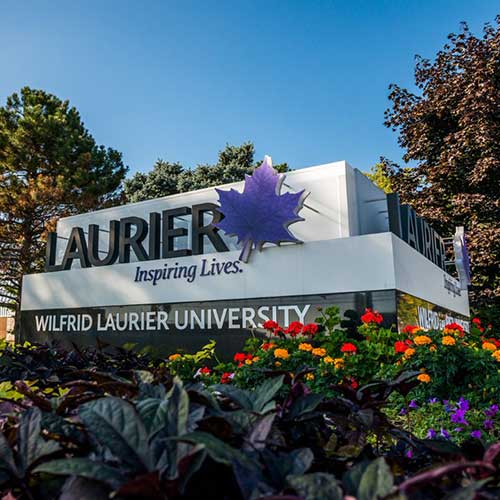 Message from President Deborah MacLatchy on gender-based and sexual violence
Sept. 23, 2021
Dear students,
The news of the past week of gender-based and sexual violence on university campuses is disturbing and has served as a catalyst for a discussion about campus culture. I share with you feelings of anger and sadness that there are university students who feel unsafe in their communities. This is unacceptable and we must do better at Laurier.
At Laurier, our campuses are not immune to incidents of sexual violence. We are listening to our students who are sharing their experiences. We support our students in leading these conversations and we want to be part of the solution. We take very seriously the needs of survivors and investigate every formal complaint the university receives. Laurier's Gendered and Sexual Violence Prevention and Supports are available for all students to listen, provide resources and help survivors navigate the legal system. We offer bystander and consent training for our students and continually work to ensure a safe environment on our campuses.
Survivors are never to blame for gender-based and sexual violence. I urge those who have experienced this violence to reach out for support. Please know every formal complaint received by the university is investigated and all sexual violence cases are kept confidential. We are here for you to offer support.
Deborah MacLatchy
President and vice-chancellor