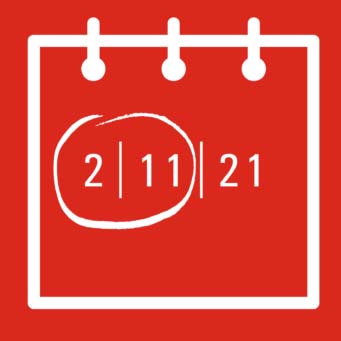 On Feb. 11, learn more about Ontario's 24-hour helpline 211
Feb. 11 is 211 Day, designed to raise awareness of the 24-hour helpline that provides information and referrals to social services, community programs and government supports across the province.
211 is available to everyone in Ontario. When you call, a community navigator will speak to you and help you find the programs or services that are right for you, such as community programs, legal resources, income and housing supports, and mental health services. 211 is free, confidential and available in 150 languages. 
If you need help in non-emergencies, call or text 211 anytime or visit 211ontario.ca to use the online chat feature (available Monday to Friday, 7 a.m. to 9 p.m.) or search the online database of Ontario's community and social services. If it's an emergency, call or text 911.