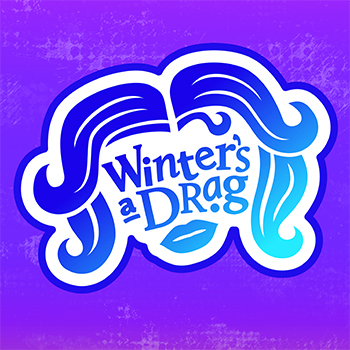 Winter's a Drag returns to Laurier's Brantford campus for a glowing second year
Wilfrid Laurier University invites you to celebrate winter with a colourful and creative drag show on Jan. 24 at the Sanderson Centre for the Performing Arts in Brantford.
Winter's a Drag, a celebration of talent and self-expression, is back again for the second year. The free event features fun giveaways, a photo booth, meet and greet opportunities with the artists, and a drag show spotlighting five talented performers. Doors open at 7 p.m.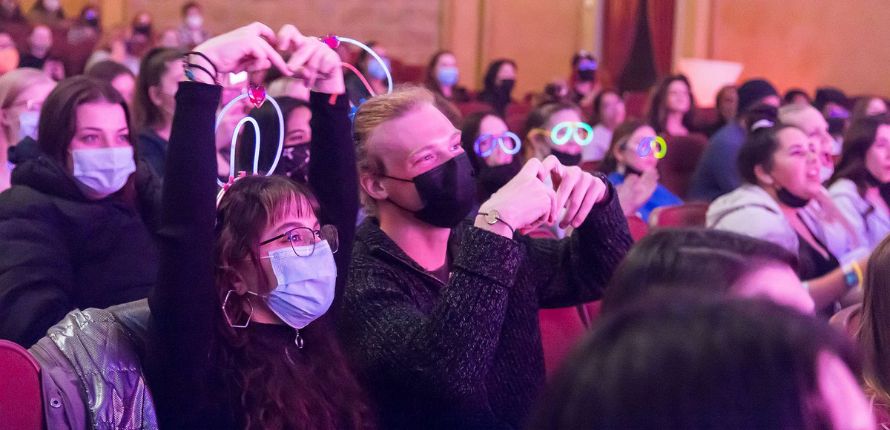 Meet the performers before the show, cheer as loud as you can for some sweet giveaways and grab your friends to pose in the sparkling photobooth.
Winter's a Drag is hosted by the campus experience coordinator and the Office of the Senior Executive: Brantford Campus and is funded by the Wilfrid Laurier University Students' Union, Wilfrid Laurier University Alumni Association, Student Alumni Association, Dean of Students' Office, Brantford Grants and Enterprise Brant.
Event Details
Date: Jan. 24
Time: 7 p.m. doors open, 7:15 p.m. performer meet and greet, 8 p.m. show starts
Location: Sanderson Centre for the Performing Arts, Brantford (88 Dalhousie St.)
Meet the Performers

Get to know the amazing artists gracing the stage during Winter's a Drag: Makayla Couture, Tiffany Boxx, Manny Dingo, Tash Riot and XtacyLove from Vision Drag Artists.
Take part in the performer meet and greet before the show, starting at 7:15 p.m.
Please note: Staff reserve the right to inspect bags upon entry to the venue.