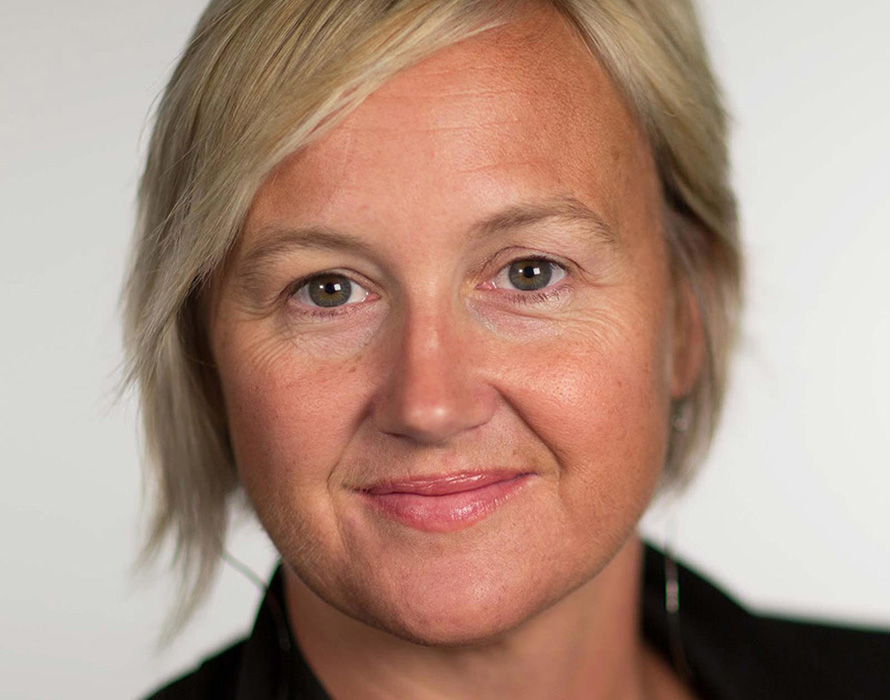 Congratulations to Dr. Jenna Hennebry 2023-24 University Research Professor
Jenna Hennebry, a professor in Wilfrid Laurier University's Department of Communication Studies, has been named as a University Research Professor for 2023-24. The annual internal award recognizes excellence and leadership in research and provides time and funding for the winners to complete a major research project.  Dr. Hennebry's research program focuses on international migration.
Dr. Hennebry served as Coordinator of the Women and Gender Studies program for many years and she is an active member on the Coordinating Committee.
https://lauriercloud.sharepoint.com/news/Pages/jenna-hennebry-and-kim-roberts-named-lauriers-2023-24-university-research-professors.aspx