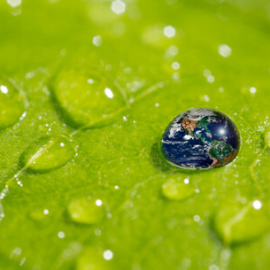 New Course: GG300P Winter 2024
GG300P: Science, Knowledge and Policy for Climate Change
 
This course explores the interface between science, other ways of knowing and climate change policy-making in Canada. We will examine the ways in which knowledge is generated, synthesized and disseminated across different communities, and what happens when it is taken up into the complex and very political world of policy-making, using cases such as water protection and wildfire prevention. Students will become familiar with policy processes and tools, and better understand the variety of careers that operate at this interface.