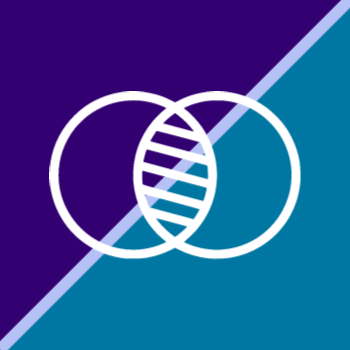 Course selection in a virtual learning environment: remote vs. online
As a new or returning Golden Hawk, you already know that most classes for your upcoming term will be delivered as online or remote courses – but what's the difference between the two?
As the university continues to work to identify aspects of programs and particular activities that could be delivered in-person in upcoming terms, we can provide some clarity on the key features of remote courses and online courses so you can start your building your schedule with confidence.
Remote vs. Online Courses at Laurier

Feature

Remote Courses at Laurier

Online Courses at Laurier

Design

Originally designed as an on-campus course and adapted for remote delivery.

Originally and intentionally designed as an online course.

Identification

Remote courses on LORIS are identified by the building and room number.

Look for REMOTE as the room number and either REMOTE WATERLOO or REMOTE BRANTFORD the building.

You can identify an online course on LORIS by checking the section – online courses are marked with an OC.

Class Meetings

Remote courses may be held synchronously, meaning you could still meet "virtually" with your instructor and classmates during a scheduled day and time. Instructors will inform students of the frequency of synchronous meetings in remote courses.

Online courses do not include regularly scheduled class meeting times. In most cases, online course instruction will occur asynchronously. Courses might include scheduled components for virtual interaction.

Fees

Remote courses are subject to all regular Laurier tuition and fees.

In addition to all regular Laurier tuition and fees, online courses are subject to an online course administration fee.
Regardless of the delivery model, your virtual learning will still take place on MyLearningSpace and you will continue to receive ongoing learning support from Laurier's academic success, wellness, technical support and online learning teams. There are updated registration FAQs available for more specific information about course registration processes.
For more strategies and resources available to prepare for a successful term, refer to the Remote Learning Student Support Hub or the Golden Guide to Success in Online and Remote Learning.
Courses delivered in a classroom on-campus will have a building and room location listed in LORIS under "Meeting Times," and in ScheduleMe beneath the campus listing.