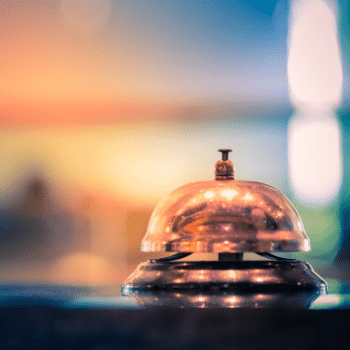 Our commitment to enhance your student experience
Our Commitment to Service
Enrolment Services is committed to enhancing the Laurier experience by providing the best-in-class service. We will hold ourselves and each other accountable to our service values and service standards to be compassionate, consistent, efficient, authentic and inclusive. 
Our Service Values
Compassion
We recognize that each service interaction is unique and will address you with empathy and kindness.
Consistency
We will make sure we address your inquiries equitably and accurately while ensuring that we apply Enrolment Services, Laurier and Government policies and procedures consistently.
Efficiency
We commit to and will provide timely service in a way that provides clear and concise information.
Authenticity
We aim to provide service that is personalized, genuine and transparent. We will be held accountable to our service standards and commitment.
Inclusivity
We will use service standards that recognize your diverse needs and perspectives. We will provide fair access to service to allow you to successfully have your needs met by Enrolment Services. We will create a sense of belonging so that you feel respected.