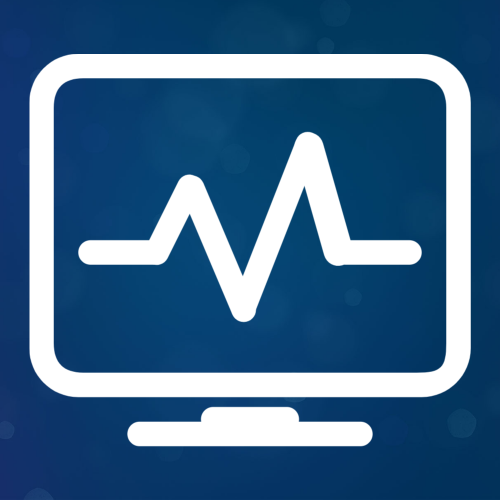 System Status
As part of our ongoing efforts to improve communication about system outages, we are excited to announce the new ICT System Status page, available at www.wlu.ca/system-status.

This page is available to all students, staff, and faculty who will be able to easily see what systems are operational, whether a service is degraded, a system is down, or if maintenance is scheduled.  
When the operational status of a system changes, an email will automatically be sent out to our subscriber list, which is available by selecting, "Subscribe or Unsubscribe" at the bottom of the page. Alternatively, you will be able to unsubscribe by clicking on a link that is included in the notification emails. All students will initially be unsubscribed from this service but will continue to receive notifications if a major outage occurs that impacts their ability to access key resources like MyLearningSpace.  
Moving forward, all notifications about service outages will be sent from ICTAlerts@wlu.ca and ICTAnnouncements@wlu.ca will be primarily used to notify our community of new projects and initiatives.