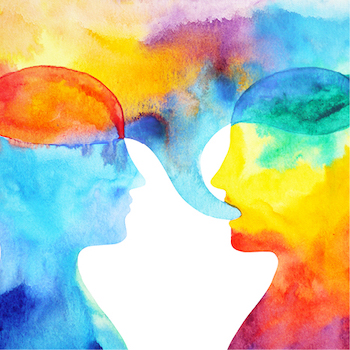 Non-Academic Code of Conduct Process
Any member of the Laurier community is able to make a report to the Dean of Students Office regarding a Student's non-academic conduct.
If you believe you have experienced a violation of the code or you receive notice that alleges you are in violation of the code, the following outlines the process the Dean of Students will use to reach a resolution.
What Happens First?
A report is made to the Dean of Students office that outlines the experience of the harmed party.
The student conduct officer then reviews the report to determine whether it meets the scope of the policy and procedures outlined in the non-academic student code of conduct.  
Resolution
The student conduct officer works with all identified parties to reach a resolution. Sanctions for violations of the code are co-created and intended to repair identified harms. 
Laurier is committed to fostering a safe, respectful, and positive learning environment. The code seeks to balance the rights of individual students with the well-being of the broader university community by supporting developmental, education-focused processes, and the opportunity to reflect and learn from experiences. The following three questions guide the resolution process: 
What was the harm?
What can be done to repair harm?
What can be done to rebuild trust?
Appeal
You may appeal the university's decision, only if one of the following applies:
A procedural error in the handling of the report that might have affected the final decision.
Decision is unreasonable or unsupportable on the information provided.
New relevant information that was not available at the time of the original decision.
Contact Us:
Dean of Students: Waterloo

Dean of Students: Brantford