Process for Student Concerns
If you are a student or you are supporting a student with a concern related to equity, diversity, and inclusion (EDI), follow the steps outlined in the process map.
For process map related questions, please email diversity@wlu.ca.
Understanding Your EDI-Related Concerns
Guiding Questions
Is your concern related to identity, oppression, discrimination or unfair treatment?
If yes, follow the remainder of the process.
Are you unsure whether or not this is an EDI concern?
If so, reach out to us by emailing diversity@wlu.ca and we can help to determine the next steps.
Process Map for Student Concerns
1. Assess Physical and Psychological Safety
Assess the situation: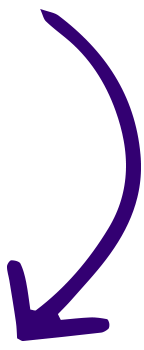 2. Contact CSEDI with High-Level Information
Information to include:
Parties involved (e.g., "I have become aware of a student who has experienced x in residence")
Safety considerations (e.g., "the student is safe and is seeking guidance about potential actions")
Dates/documentation considering consent and confidentiality (e.g., "On x date, this situation occurred and I'm unsure about what do next. The student has provided consent to contact your office")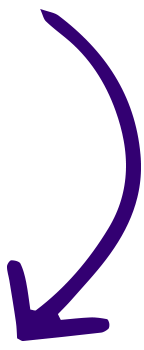 3. CSEDI Responds with Options
Options may include:
Systems navigation and referrals for formal/informal complaint processes.
Recommendations for educational resources and/or opportunities (e.g., workshops, discussions, experiential or research-based opportunities)
Connection to peer and student-led collectives within the CSEDI (e.g., The Association of Black Students, The Muslim Students' Association)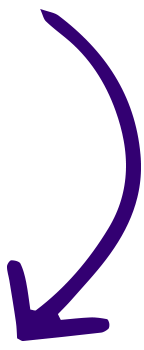 4. Coordinating Responses
Supports and actions may include: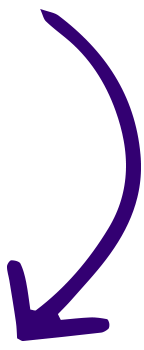 5. Continued Guidance
Guidance may include:
Debriefing and follow-up reflection of processes.
Intergroup communication between parties and units.