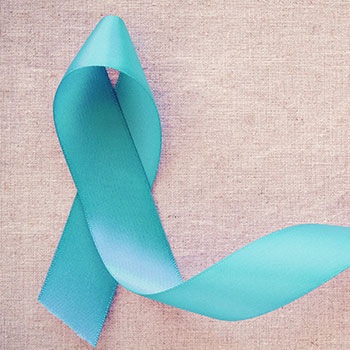 Sowing the seeds of transformative justice: An open letter for Sexual Assault Awareness Month
To my fellow gender justice advocates,
I remember sinking into couch cushions scented with childhood nostalgia, as stories of generational trauma fill the air. These legacies of colonialism were carried through migration in fear of raising more young girls in their hometown once sickly nicknamed "the rape capital of India". Yet in the West, the colonizer's hand tightened, under the guise of rape culture perpetuated by the white settler State.
Like many queer children of the diaspora, we sought community wherever we could. When we found it, we held space for each other to cry, scream, and mourn. We shared stories of survival – carry your keys between your knuckles, don't walk alone at night, carry pepper spray – how else could we protect ourselves from the big bad wolf hiding in the bushes at night? Despite the perceived sense of safety and control, we still caused and experienced harm. We begged for justice from a system which was founded on the exploitation of our ancestors and kin. For many of us, we learned early on that only we can keep each other safe.
This movement has risen not only from desperation and necessity, but for hope of futures free of gendered and sexual violence. As our view expands beyond black-and-white binaries, we can begin to unravel harm as more than an individual act, one that is interwoven with broader systems of harm and violence.
As we move forward we can ask ourselves: What it would mean to be fully seen and heard? How would it look for our messiness to be embraced and honoured? What does accountability and justice feel like?
I want us to spread our roots, trade resources, stories, and teachings like mycelium across the forest floor. Understanding that solidarity must be abundant, not scarce. As we weave together quilts of solidarity, we honour the complexities and imperfections in community. May we give ourselves and our communities grace as we learn how to be in right relationship with each other, the land, and ourselves. I hope that we're able to transcend binaries of good/bad, and find solace in expansiveness. As we grow, we allow ourselves to hold space for nuance, acting from a place of care and love, rather than fear.
In gratitude,
Neha Verma
Student Outreach Assistant, Office of Human Rights and Conflict Management - Sexual Violence Response Portfolio
Coordinator, Laurier Brantford Queer Sphere