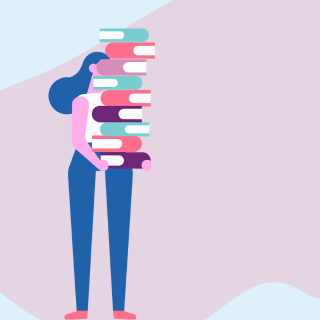 Further Education Week - Fall 2022
The Career Centre presents Further Education Week featuring a variety of online programming including workshops to help you prepare for the application process, scholarship information sessions and an in-person Further Education Fair.
Our Further Education Week at a Glance
Monday, October 3
Tuesday, October 4
Wednesday, October 5
Thursday, October 6
Here to Assist Your Planning and Preparation
Preparing and applying to further education programs can be overwhelming, but the Career Centre is available to assist you.
Further Education appointments are open year-round for individual advising about grad school applications and tests, information about professional programs including teacher education and law, preparing personal statements or applying to college programs.
Additional further education resources, including information about preparing for grad school, is also available on our website.