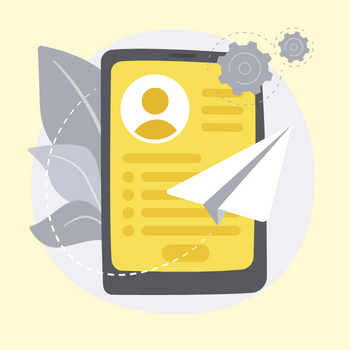 Career Programming for Faculty of Social Work Students
Career Programming at the Faculty of Social Work
Career Centre staff will be in-person at the Faculty of Social Work on Thursdays in March. Participate in programming for professional advice and support as you launch your career. 
2023 Workshops
These sessions are intended for students enrolled in the Faculty of Social Work. 
All workshops are hosted at the Faculty of Social Work, FSW-101, on Thursdays from 11:30 a.m. - 12:30 p.m. The workshops will also be live-streamed for those who cannot attend in person.
Visit Navigator for more details and to register. For any questions, concerns, or accommodations, please contact Laura Bolton, Career Consultant.
Career Development Certificate
Attend any four workshops listed above and complete a mock interview with a career consultant to earn your Career Development Certificate for Faculty of Social Work Students. Your certificate will become a valuable part of your Laurier Experience Record and supplement your official transcripts.
Individual Appointments
Individual appointments are available in-person at the Faculty of Social Work on Thursdays in March. Visit Navigator to reserve your timeslot and select your appointment type. 
Virtual Support
Additional online workshops and appointments are available through Navigator. View the winter 2023 schedule of programming for graduate students.