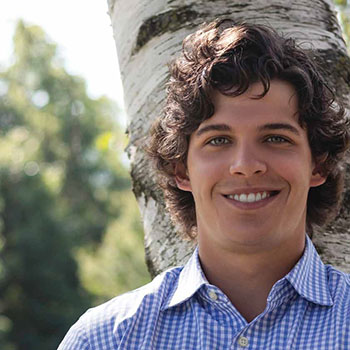 The Mitacs Business Strategy Internship
The Mitacs Business Strategy Internship (BSI) provides $10,000 to students who develop innovative projects designed to help an organization thrive in the new economic environment.  You also may be interested to learn about the new BSI College program.

Deadline to submit proposals is February 15, 2021 for a spring start date.  International students are eligible to apply.  
Students work with a partner organization.
Projects are 16 weeks in duration.
Student  helps organizations improve products, processes, materials, systems, or services
For more information, go to the
MITACS website
.