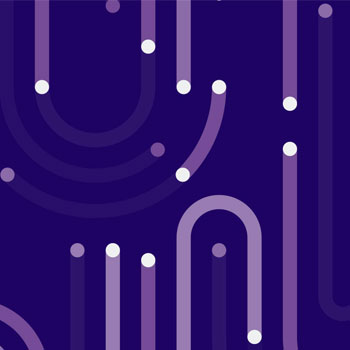 Barracuda spam filtering tool being enabled for @mylaurier.ca email addresses Jan. 4
In order to continue protecting the Laurier community against malicious email spam, Barracuda, an email spam filtering tool, will be enabled for all '@mylaurier.ca' email addresses on Wednesday, Jan. 4. This tool will help us better protect Laurier students from receiving emails with malicious links and attachments from cybercriminals; Barracuda is already enabled for faculty and staff email.
Once Barracuda is enabled, students will receive email notifications from 'quarantine@ess.barracudanetworks.com' whenever an email from an external sender is suspected as spam. Students will be able to use Barracuda to deliver, allow, or block suspected spam messages.
If you have any questions, contact the ICT Service Desk.