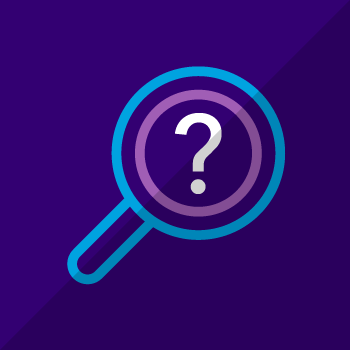 What to do if you're being harassed online
Step 1
If you feel that you are in immediate danger, dial x3333 for Special Constable Service (if on campus) or 911.
Step 2
Assess the threat. Because the internet allows a degree of anonymity, some individuals will make statements online, with no intention of following through. The following questions may help you assess your safety:
Do you know the individual harassing you? If yes, do you know them to be capable of physical violence?
Is the harassment ongoing and persistent?
Is it apparent that the harassers knows personal information about you? Address, phone number, friends/family members' identities, place of employment?
Do the threats include specific information like locations and times?
Are you aware of  your online accounts being hacked or compromised?
Has the harassment moved off-line (e.g. physical mail, voicemails, showing up in the same location as you (if you know the person))?
Has this person published nonconsensual, sexually-explicit images of you?
Are you concerned that the content of this person's messages could have a negative impact on your personal or professional life?
Step 3
Save and document all incidents of harassment. Write down as much information as possible, including dates, timelines, locations, witnesses. Take screenshots that include date and time stamps.
The following provides instructions for capturing screenshots:
Step 4
If you are comfortable doing so, advise the person that contact is unwanted and that you wish it to stop. Special Constable Service and/or the Office of Human Rights and Conflict Management can assist you with this. Take steps to block and report the harasser, change passwords, adjust privacy settings. The following provide instructions on how to block and report harassment on various platforms:
Snapchat
Facebook
Twitter
Instagram
TikTok
Youtube
Tumblr
LinkedIn
WhatsApp
Pinterest
Reddit
Step 5
Download the Laurier SAFEHawk app.
Step 6
Turn off your GPS on your devices.
Step 7
Contact the Office of Human Rights and Conflict Management.