Career Centre Peer Program
Obtain resumé feedback and employment preparation tips from fellow Golden Hawks. Career Centre Peers receive extensive training and are available to support you during same-day appointments. 
2023/24 Career Centre Peers: Waterloo Campus
Program/Year: Health Sciences 4th Year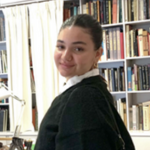 Favourite thing about Laurier: My favourite thing about Laurier is the chemistry SI sessions offered. I would not have succeeded without my amazing peers who ran the program, specifically for organic chemistry.
Interests: I love staying active by playing sports and hiking. I also love to cook and create new recipes.
Favourite career tip: "If you don't like the road you're walking, start paving another one." - Dolly Parton. This quote is important to me because it reminds me that I am the captain of my own ship and have the power to create opportunities for myself.
Dream job: Private Chef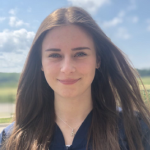 Program/Year: 3rd Year Political Science, specializing in Legal Studies and minoring in North American Studies
Favourite Thing About Laurier:  When studying either alone or with friends, I love being productive at the Schlegel building! The bright windows, easy access to endless coffee and snacks at Frank's, and the comfy booths make it easy to get work done.
Interests/Hobbies: In my free time, I enjoy listening to music, reading, and hanging out with my friends.
Favourite Career Tip or Quote and Why: Network and make yourself known! It is important to acquire useful connections in the field that you envision going into. This way, you'll be able to reach out to those who have already completed the intended career path, receive new opportunities, and make valuable relationships.
Dream Job: Intellectual Property Lawyer or Prosecutor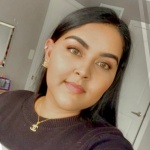 Program/Year: BSc Biology, minoring in English
Favourite thing about Laurier: I recommend Laurier's library as an excellent study space for
students, especially during exams. The library offers a conducive environment for focused studying
with its quiet zones and designated study areas. The library staff are also knowledgeable and ready to assist with research inquiries or finding specific resources. Whether you prefer a quiet individual study space or group collaboration areas, Laurier's library is a go-to spot for productive studying and academic success.
Favourite career quote: "The only way to do great work is to love what you do." This quote, often attributed to Steve Jobs, emphasizes the importance of passion and enjoyment in one's career. When you love what you do, it becomes easier to put in the effort and dedication required to excel in your field.
Interests/Hobbies: My interests and hobbies include reading, art, and photography, through which I
can unleash my creativity and express myself in diverse and creative ways.
Dream job: Becoming a medical professional, specifically a doctor.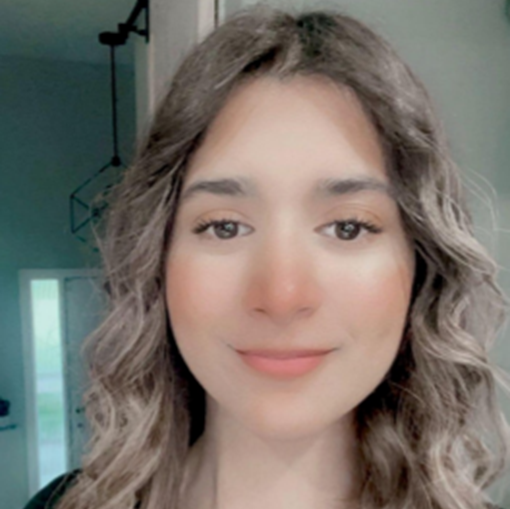 Program/Year: 4th Year, BSc Biology and Psychology
Favourite thing about Laurier: I recommend Laurier's Career Centre and Wellness certificate programs and one-on-one appointments. I have gained lots of knowledge and motivation through those!
Interests/hobbies: Listening to music, hiking/traveling, and binge-watching TV shows
Favourite career tip or quote and why: "Be like a postage stamp. Stick to a thing till you get there." This quote motivates me to keep trying and do better even if I fail a hundred times.
Dream Job: Healthcare professional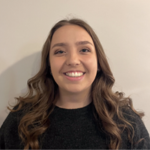 Program/Year: 3rd Year BBA
Favourite career quote: "Your career path is a journey of endless possibilities. Embrace every opportunity that comes your way." I like this quote because it reminds us that our career paths are not limited and may be constantly changing but it is important to use this as an opportunity to learn and grow. Embracing every opportunity leads to a rewarding career.
Hobbies: Music, movies, traveling, camping, hiking
Dream job: Marketing Professor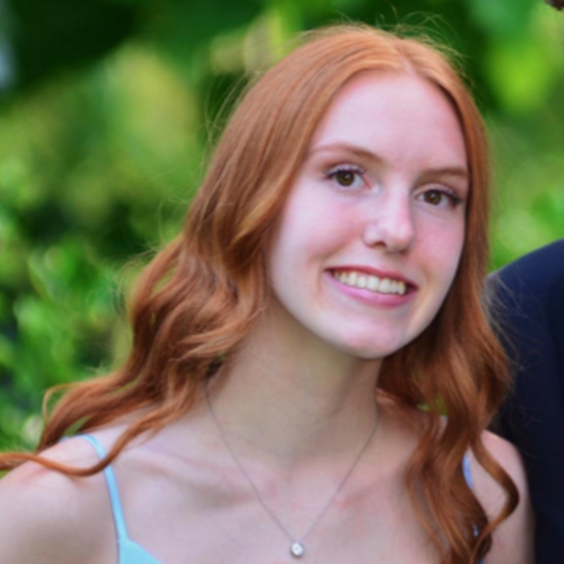 Program/Year: 4th Year BA Psychology
Favourite thing about Laurier: I recommend Laurier's Solarium for a place to study. It is very relaxing and one of my favourite places to get work done. I also recommend the Laurier Career Centre, as I have gained valuable guidance and knowledge from their extensive workshops and consultations!
Interests/hobbies: Reading, drawing/painting, baking and volunteering
Favourite career tip or quote and why: "The future depends on what you do today". This quote is extremely motivational and encourages me to stay focused on my goals. I truly believe in the importance of planning ahead and engaging in opportunities now that will support your future professional development.
Dream Job: My dream job is to work in a position where I can help individuals struggling with mental health such as a psychotherapist or clinical psychologist!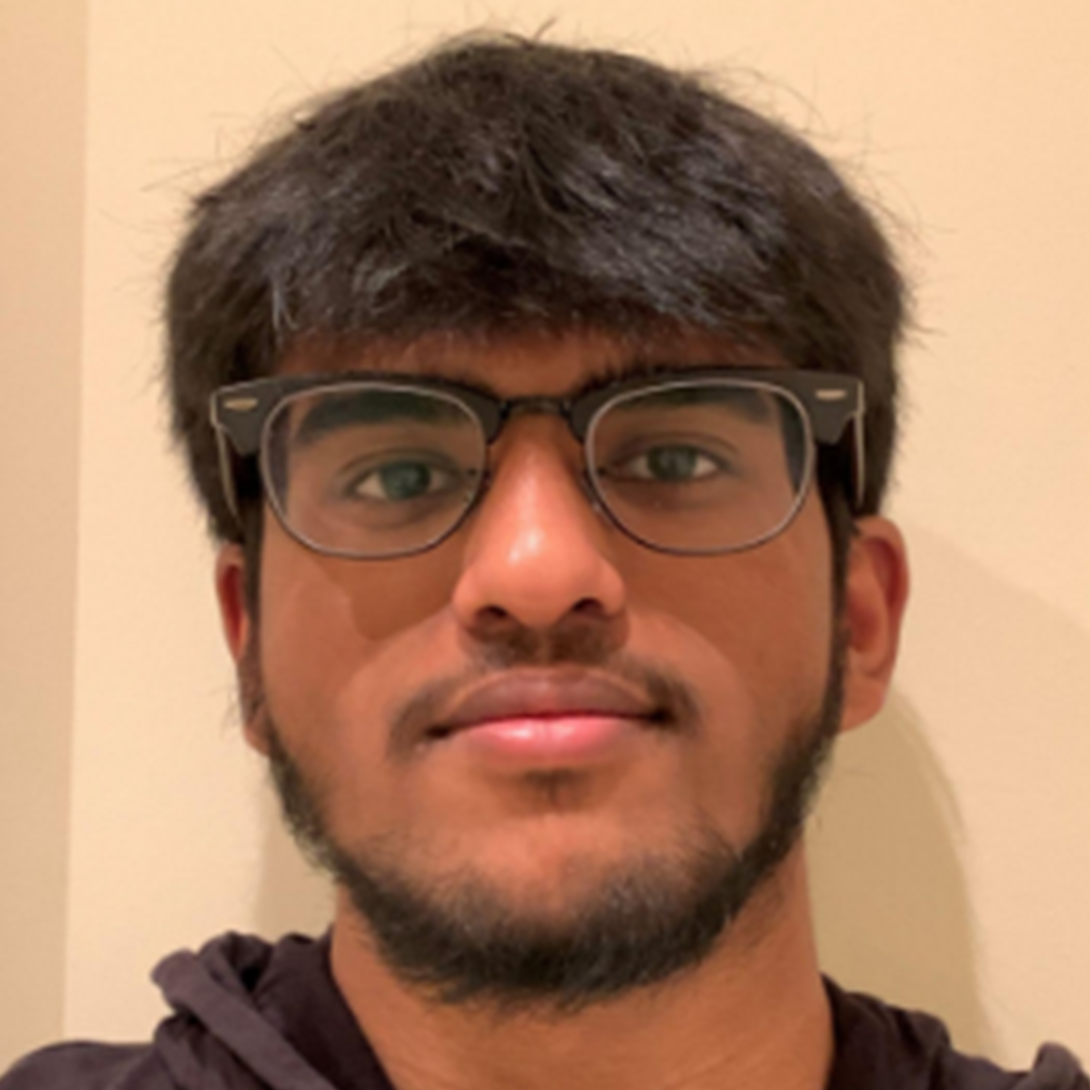 Program/Year: 4th Year Honours BSc Neuroscience and Psychology
Favourite thing about Laurier: I recommend all the study spaces, specifically the science atrium. I also really liked the professors I've had as they are really helpful and make the concepts so interesting.
Interests/Hobbies: Watching movies, photography, exercise
Favourite Quote: "Hard work beats talent, when talent doesn't work as hard" – Coach Tim Notke
Dream Job: To be the best actor that wins multiple Oscars.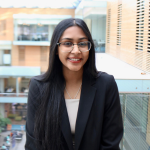 Year/Program: 2nd Year BBA
Favourite thing about Laurier: My favourite thing about Laurier is the networking events
Laurier has to offer. This is such a great way to meet new friends while also building connections
with professionals and kickstarting your career.
Interests/Hobbies: Travelling, Eating Out, Outdoor Activities (Biking, Hiking), Volunteering
Favourite Career Tip: Start where you are. Use what you have. Do what you can." – Arthur Ashe. As people, we get caught up in our own judgment remarks. No matter where you are or what skills you possess, you can always begin.
Dream Job: Chartered Professional Accountant (CPA)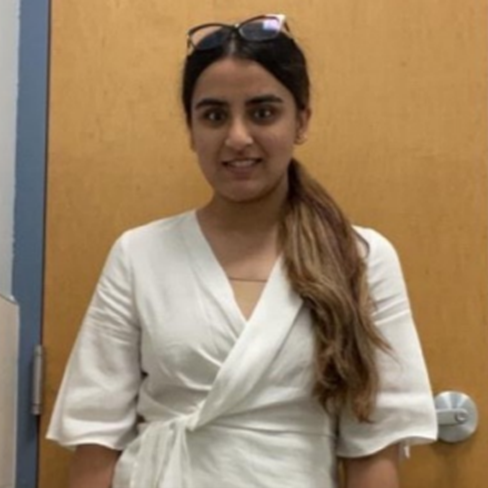 Program/Year: 4th Year BBA (Major: Accounting, Minor: Financial Mathematics &Economics) 
Favourite Thing about Laurier: I recommend the chicken wings tossed in sriracha Caesar and spin dip at Wilf's! Anyone studying at Laurier should try them at least once. I also love the library as a study space. It is quiet and I am always able to achieve full concentration there. 
Interests/Hobbies: I like trying different cuisines, cooking, and reading novels in my free time. 
Favourite career quote: "Opportunities don't happen, you create them". I believe in order to get the opportunities that you want, you need to work towards them by experimenting, going out of your comfort zone, pushing yourself to gain new skills, and explore new ideas. The more you take risks and put yourself out there, the more opportunities you create! 
Dream Job: Fictional Author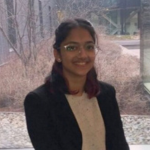 Year/Program: 3rd Year BBA 
Favourites thing about Laurier: I recommend using the Career Centre resources from your 1st year as it helped me build the tools I need for my career path and understand the professional world better. I would also recommend using the study spaces, especially The Science Atrium, and Wilf's Spin Dip Pull-apart bread for when you need comfort.
Interests/Hobbies: Painting/drawing, playing guitar, watching my comfort movies or shows.
Dream job: My dream job would be to help and connect with people, especially immigrants, through whichever position I have, whether it be a marketing manager or a financial planner.
Develop your own career while helping your fellow peers!
We hire Career Centre Peers (volunteers) for the Waterloo campus to support students either in person at the Career Centre or virtually. Being a Career Centre Peer provides an excellent opportunity to build your work-related skills and increase your knowledge of careers. The Peer Program is also a valuable addition to your Laurier Experience Record and resumé.
Outreach and Support Peers (virtual or in-person)
This role will allow you to develop your consulting, organizational, and writing skills and career development knowledge. We need outgoing volunteers who possess excellent written and verbal communication skills and are passionate about helping their peers succeed.
In-Person Peers offer drop-in resumé and cover letter critiques at the Waterloo Career Centre (192 King Street North) and during on-campus events (i.e., Career Centre Expo in the concourse).
Virtual Peers offer same-day appointments virtually via Microsoft Teams.
Both roles participate in other activities as assigned (e.g., meetings, events, interviewing alumni).
Peer Training
New volunteers begin preparation for their duties in advance by completing the Career Development Certificate and virtual training assignments on MyLearningSpace over the summer months (May-Augustst). They then participate in two days of mandatory training during Orientation Week in September (anticipated to be September 5 and 6, as classes start September 7). Training will be in-person on day one and virtual on day two. 
Peer Role Requirements
In addition to the qualities listed above, we are looking for volunteers who:
Can commit 3-5 hours per week in both fall and winter terms (except exam months: December & April)
Can maintain a high level of customer service, confidentiality and interpersonal skills while working with students who may be experiencing stress
Have the willingness to take on projects that will enhance their own career development
Are passionate about developing their own career awareness and helping fellow students on that same journey
Learn More and Apply 
For further information about the Career Centre Peer program at the Waterloo campus, we encourage you to:
We recruit for the Peer Program in the Winter term. The typical deadline to apply is the end of March to become a peer for the following academic year.
Book a resumé-undergraduate appointment in Navigator. This is an excellent opportunity for you to ask current peers about the position, receive feedback on your resumé, and get a sense of the role.
Contact Stacey Campbell, Supervisor of the Career Centre Peer Program, if you have further questions before applying. 
If you are interested in volunteering at the Career Centre in Brantford, contact careerbrantford@wlu.ca.
Peer Alumni Testimonials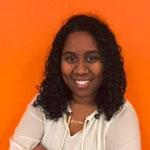 "As a Career Centre Peer, I was able to leverage many free resources at the Career Centre (accessible to all students) to search for summer internships and full time jobs, prepare for potential interview questions and practice my presentation skills. The training and networking opportunities have been pivotal in advancing my career and extracurricular pursuits beyond undergraduate studies! I still use the strategies I learned as a peer in my everyday life." Amaryllis Jones, BBA '14, Procter & Gamble, Senior Category Account Executive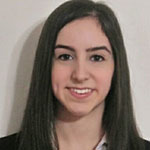 "The Peer Program prepared me well for life after university and was also one of the more rewarding experiences of my university career. I was able to gain confidence and further my communication skills, which is essential in my career today. Moreover, critiquing resumés helped me to recognize a well-written resumé, which is important in any field you pursue." Lorena Rogovsky, BBA '17, CMiC, HR Administrator