Mentors
We engage a group of highly successful and dedicated alumni and community members in our mentor program who volunteer their time to supporting Startup Lab's founders.
Team Mentoring
Research conducted at MIT shows that team mentoring is more valuable for the startups. Startups are exposed to more than one perspective to develop important critical thinking and decision-making skills. They have access to a much wider network of mentors to act as a sounding board for their ideas or to access when needed for their specific area of expertise. The mentors also gain from the network and the ability to connect and give back in a meaningful way.
Mentor Matching
One of the most unique aspects of our mentoring program is that we do not match our mentors with startups. Instead we allow our mentors to self-select the startups that they feel they can add the most value to based on their expertise and interests.
 Become a Mentor at the StartUp Lab!
Meet Our Startup Lab Mentors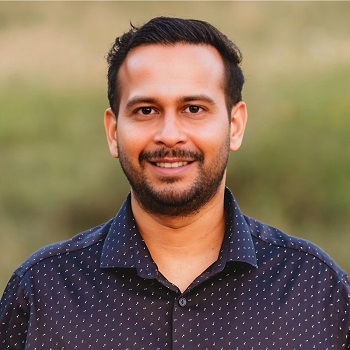 Aditya Joshi
Senior Technical Program Manager, Cloud AI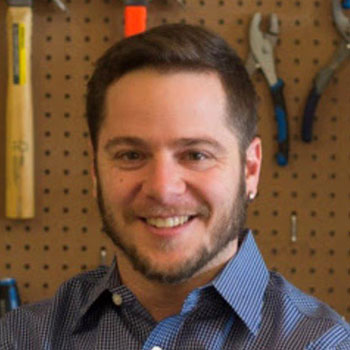 Amir Solowiejczyk
Senior Partner, Success Manager, Auvik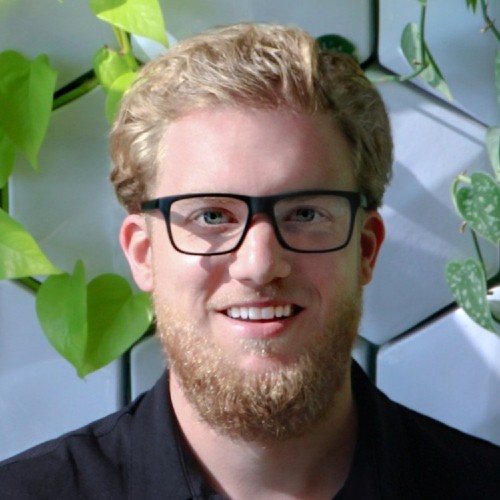 Andrew Ringer
Co-founder and CEO, Alaunus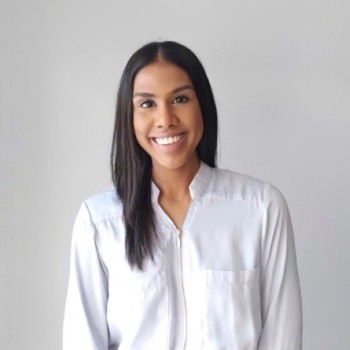 Ashley Nandan
Deal Strategist, Google Cloud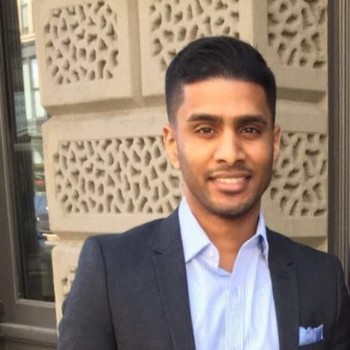 Branavaa Deva
Growth Marketing Manager, Growth Marketing Manager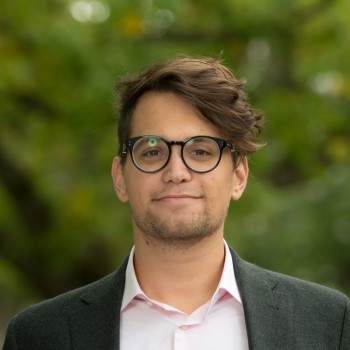 Brendan Hejavec
President, Durrell Communicationr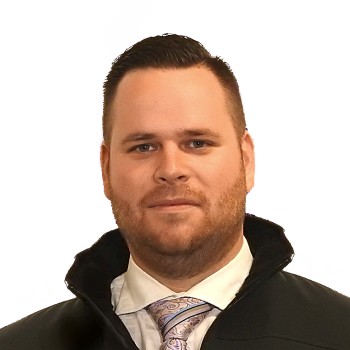 Colin Langlois
Project and Analysis Consultant, Manulife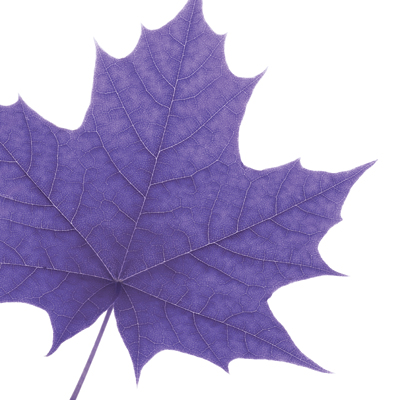 Davood Bohlool
Financial Manager, AIP&P INC / MBA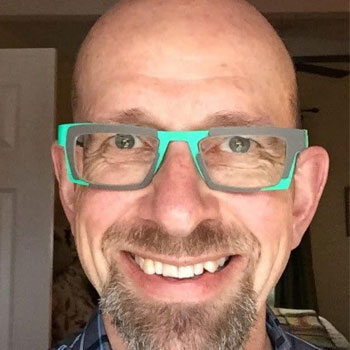 David Trueman
Former Tech Executive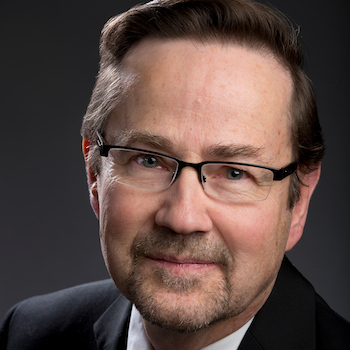 Frank Newman
Chief Human Resources Environmentalist, Newman Resources Consulting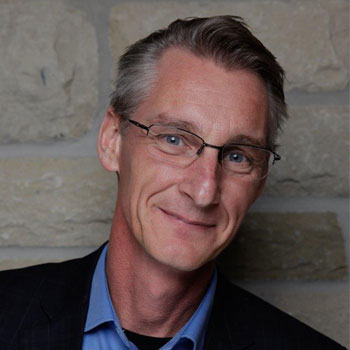 Harold DeVries
Professor and Business Advisor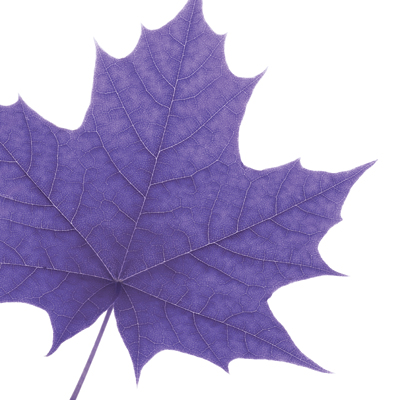 Kanwar Anand
Director, Product Strategy and Innovation, SunLife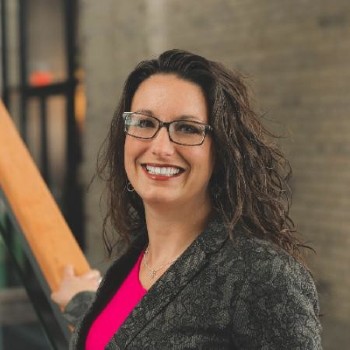 Lisa Cashmore
VP, Founder Services, Communitech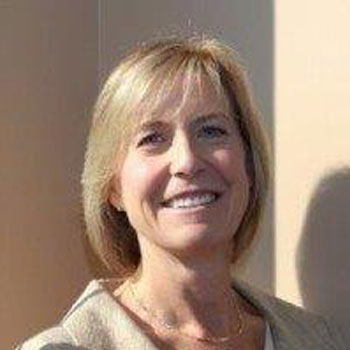 Lori Simpson
Founding Partner, Leading Minds Lab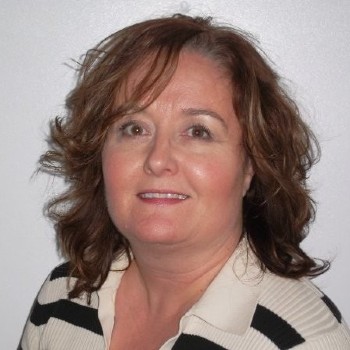 Marni McVicar
Director Program Management, Clearpath Inc.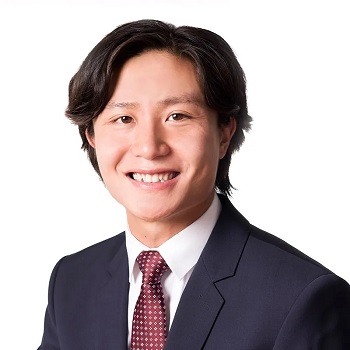 Marco Wai
Associate Lawyer at Gowling WLG (Canada) LLP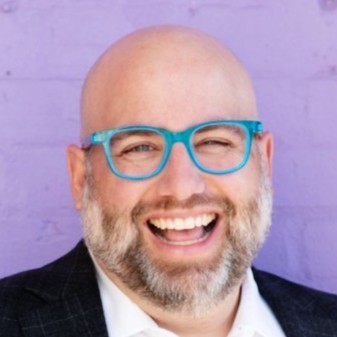 Marty Finestone
Lawyer in Residence, Good Lawyer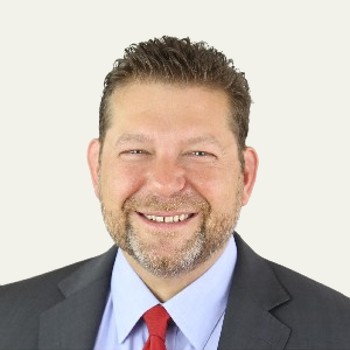 Mike Milovick
Broker, Royal LePage Grand Valley Realty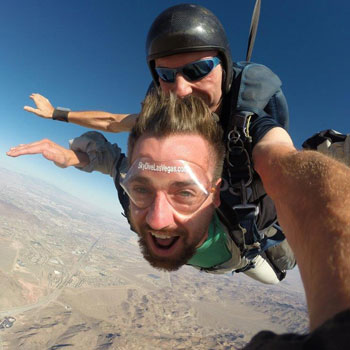 Neal Belovay
Co-founder, PicThrive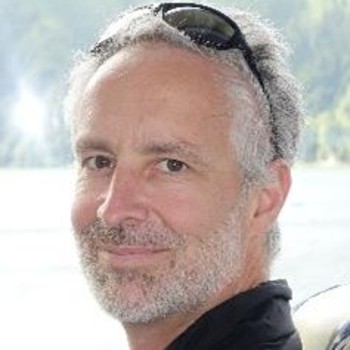 Neil Denison
Director, Integrated Digital Solutions, Menonnonite Economic Development Associates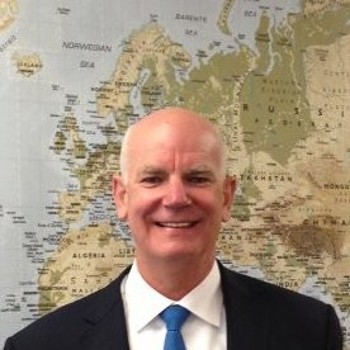 Peter Webb
Sales Coach, Peter Webb Sales Coaching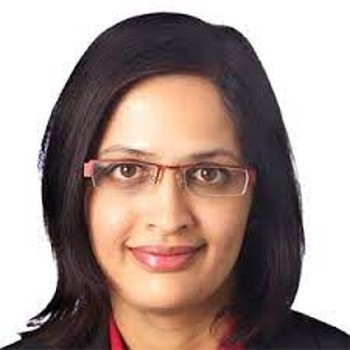 Radhika Vaidyanathan
Partner, Gowling WLG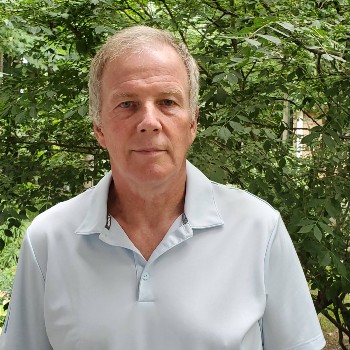 Richard Neidert
Owner, OASYS Integration Limited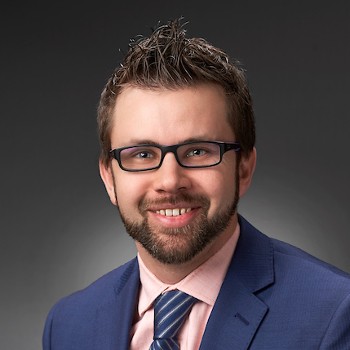 Royce Bodaly
City Councillor, Waterloo City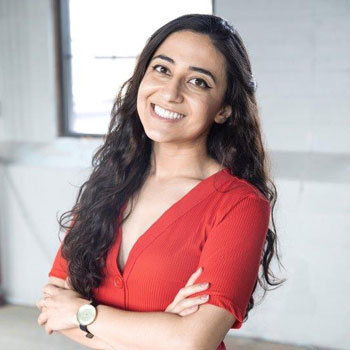 Sadaf Qayumi
Senior Advocacy Manager, Global at Braze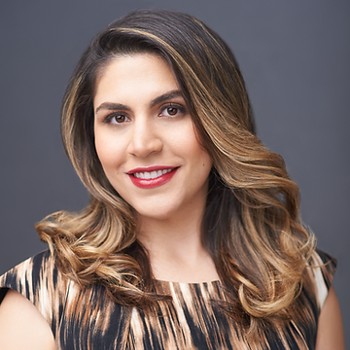 Shadi Shaafi
Founder and Principal, Abeona International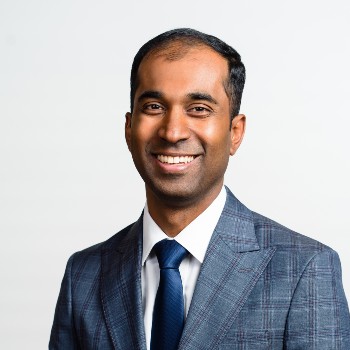 Suresh Sriskandarajah
Technology and Business Lawyer, Suresh Law Professional Corporation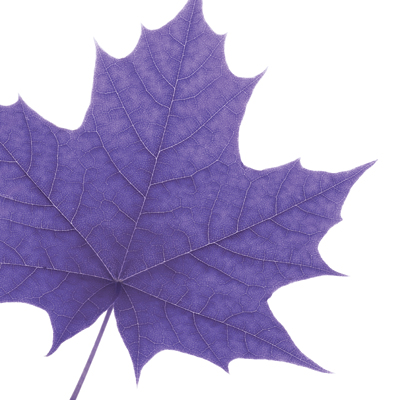 Zoya Ipek
Talent HR Leader M&A expert.