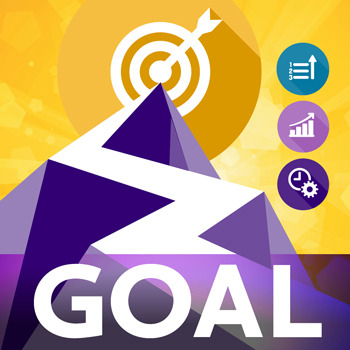 High school vs. university accommodations
Transitioning from your high school education to university can be quite the step. So, what's the difference between high school and university accommodations?  
Academic Accommodations
In high school, a committee decides if you should be placed on a special education program. If you had an Individualized Education Program (IEP) in high school, your IEP documentation as a student with a disability in high school will not automatically transfer to Laurier. A student with accessibility needs in high school is different from a student with a disability in university. The information in your high school IEP will not be enough to determine if you require accommodations in university.
In university, you must identify yourself as a student with a disability and provide medical documentation of your disability (from a certified practitioner) to the ALC. 
Modified Courses
In high school, an academic modification means that changes are made to the expectations of a subject or course to meet your needs and capabilities. For example, you were asked to complete work at a different grade level or complete a different amount of work. 
In university, educational modifications are not available, but as an alternative, you may receive academic accommodations. Accommodations do not change the level or amount of work you are expected to complete. If you are a student with a disability, resources or services are provided to you to ensure you have an equal opportunity to complete your course requirements.