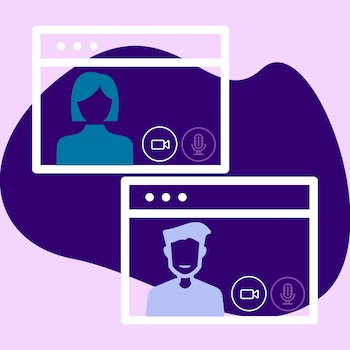 Academic advising: A support network for all
Academic advising is for every student – from those who are doing well to those who are facing challenges. Connecting with Laurier's advising community is an ongoing process that can help you set and achieve your academic goals.
Advisors can provide guidance on a range of academic program planning subjects, such as:
Progression requirements and GPA review.
Petitions or deferrals.
Major/minor/options.
Advising efforts at Laurier extend beyond navigating progression requirements. Laurier's advisors will support and enable you to create, refine and realize an academic plan that is informed by and aligned with your goals and aspirations.
Tracking Your Own Academic Progress
As a Laurier student, you also have access to MyDegree, an online course-planning and degree-progression platform that gives you the tools to plan and audit your pathway to graduation.
MyDegree's educational planner allows you to view future long-term scenarios for your degree completion, ensures that you are on track to graduate, and shows if the courses you've included in your plan fulfill your degree requirements. The auditing feature provides you with a checklist of course requirements necessary to complete your degree, including a current state of those completed, in progress and remaining.
How to Get In Touch with Your Advisor
Like most of you, Laurier's academic advisors are working remotely and are ready and eager to help you navigate the term ahead.
You can reach out to your advisor now; you don't have to wait for the term to begin. Find your advisor's contact information and more advising resources by selecting your campus, department and/or faculty on the Academic Advising page.