Policing
Our Policing programs are unlike any other found in Canada. We are dedicated to providing you with the skills and education that you need to prepare for and advance in your career. Our interdisciplinary programs will provide you with the skills to evaluate and apply different understandings of our rapidly changing modern communities to your day-to-day work and educational experiences. Extensive consultations with law enforcement agencies across Canada helped to shape the topics that are covered in the program, including leadership, communication, diversity, ethics and building resilience. These programs also offer the ultimate in flexibility; the Policing courses are offered online so there isn't the hassle of fitting in-class time into your schedule.
The Bachelor of Arts (BA) in Policing is designed for active or retired police officers.
The combination program is open to those in other positions or students in other programs at Laurier.
The minor is also open to any Laurier student taking a BA at any campus.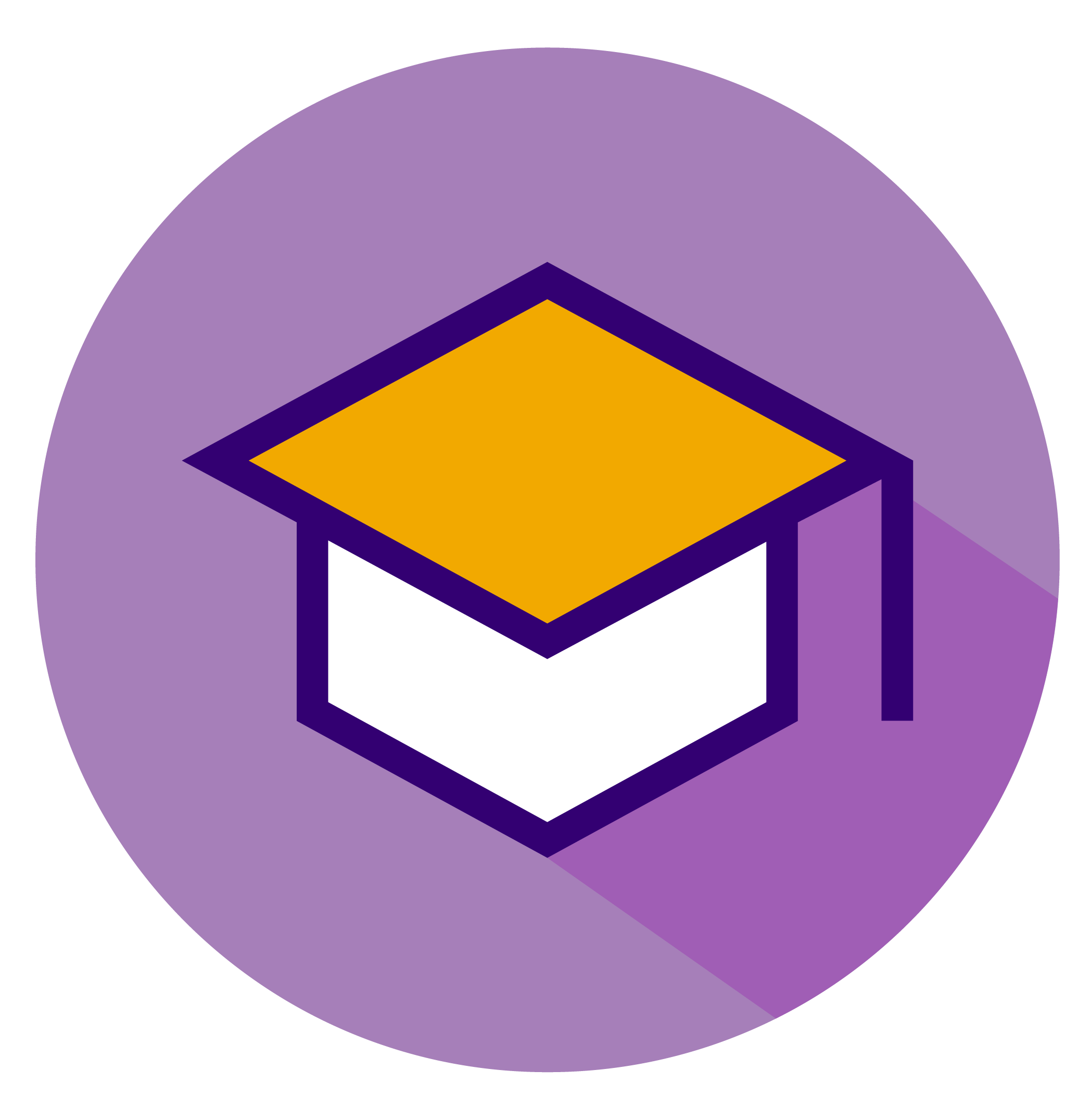 Your Experience and Career Guide
Make the most out of your university career by taking advantage of all that Laurier has to offer you. Explore the Policing experience and career guide to learn ways you can extend your classroom experience into the world and the career opportunities available to you.