User Experience Design
User experience (UX) designers seek to create something new for the world by combining creativity, strategic design thinking, user research and social awareness. In order to succeed as a UX designer, you need to have the intellectual tools to think critically about the world and understand how cultural, societal, economic, political and environmental factors contribute to users' experiences. You will need to be able to translate that knowledge into working prototypes that can be tested and iteratively improved. And you will need to be able to communicate and defend the importance of your ideas and your work to a wide range of users, stakeholders and the media.
User experience (UX) designers are trained professionals who employ a wide range of methods for designing better products, services, environments and messages. They do this by:
Gathering and analyzing information about users and their goals, needs and tasks;
Creating design solutions;
Iterating designs through prototyping, testing and evaluation; and
Measuring efficiency, effectiveness and satisfaction with their designs.
UX professionals are in high demand and have been ranked among the top 100 best jobs. This is likely due to the fact that UX professionals are valued in a wide range of industries including retail, medicine, technology, finance, education and government.
For the Bachelor of Design (BDes) in User Experience Design courses, you will gain hands-on experience in labs and studio environments where you will apply your knowledge to real-world design challenges. You'll develop skills in UX design, mobile app development, project management, social innovation and entrepreneurship. Each semester, it is expected that you will be involved with a community design sprint project. During your senior year, you will work in the Brantford LaunchPad – our social innovation and entrepreneurship space – with a community or corporate partner to design user-centric solutions to real-world needs.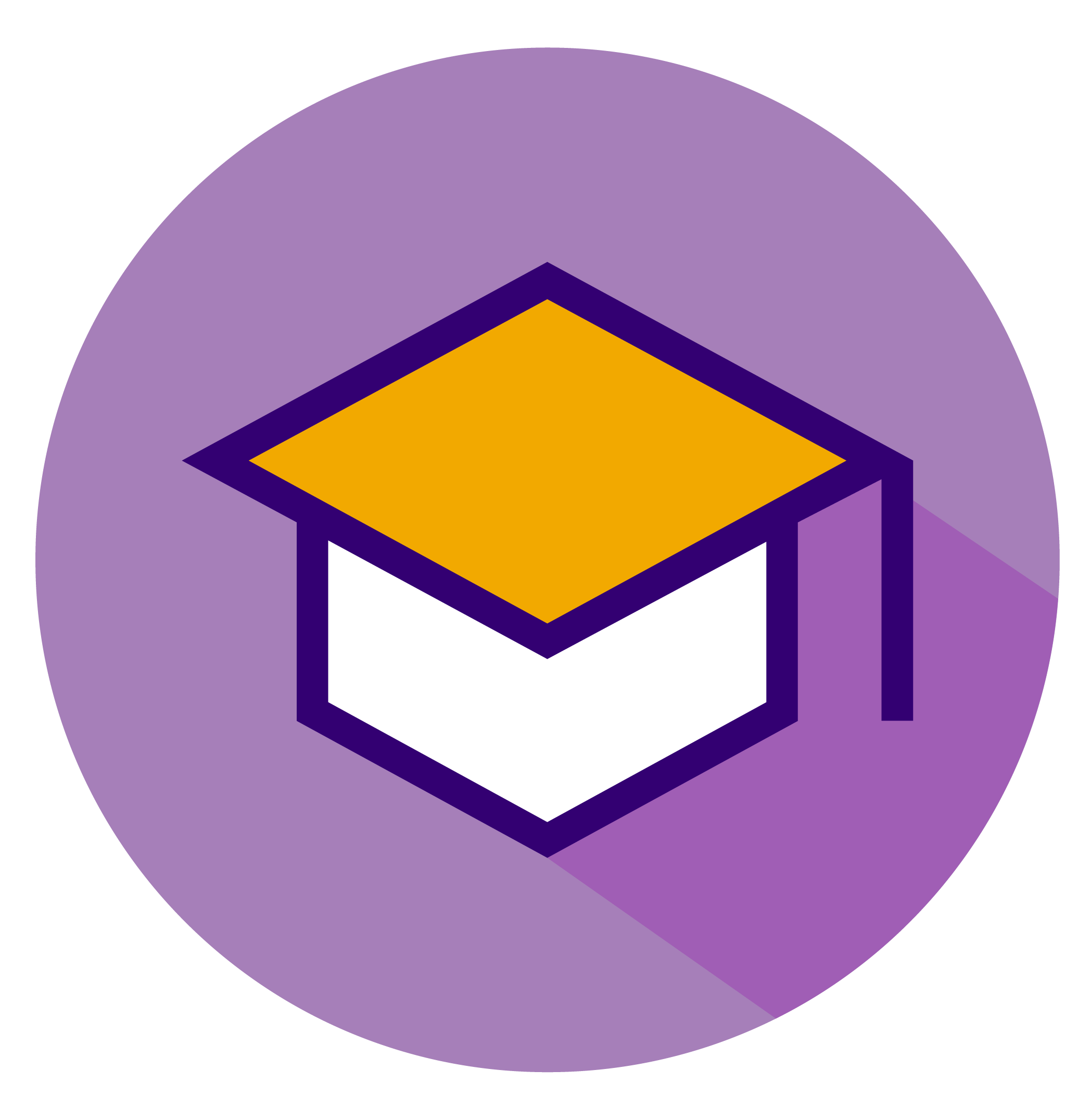 Your Experience and Career Guide
Make the most out of your university career by taking advantage of all that Laurier has to offer you. Explore the User Experience Design experience and career guide to learn ways you can extend your classroom experience into the world and the career opportunities available to you.