Youth and Children's Studies
Congratulations to Danielle Law for Teaching Excellence Award

Join the Youth and Children's Studies program in celebrating program coordinator, Dr. Danielle Law, who won a

2023

Donald F. Morgenson Faculty Award for Teaching Excellence

this year, for her commitment to mentorship, supporting dozens of students in their goals of academic and research excellence. Congratulations Dr. Law, and to all the winners!
Who should determine what is in a child's best interest? Are teenagers empowered or exploited by the media? At what point do youth transition into adults? Youth and Children's Studies at Laurier University uses these questions as the basis for an exploration into the experiences and issues of children and youth.
Drawing upon psychology, criminology, media studies, Indigenous studies, health studies, literature, and history, Youth and Children's Studies teaches students how to understand and query the complex world children and youth inhabit in the 21st century in Canada and globally. Throughout the course of study, our program emphasizes that children and youth are not just objects of academic inquiry, but subjects and agents in their own right who engage with and affect the wider world around them.
Graduates of Youth and Children's studies leave Laurier with applied and theoretical knowledge which prepares them for careers working with or advocating for young people in their homes, families, communities and county.
Placements
Students do a minimum of 60 hours of Community-Service Learning placements. Recently students have been placed in elementary and high schools, mental health and addiction centres, juvenile detention centres, youth groups, English as a second language programs, group homes, literacy programs, arts and recreation programs, and worked with youth with disabilities.
Student Research Opportunities
Youth and Children's Studies students looking for research opportunities are encouraged to contact faculty in the program for more information.
Youth and Children's Studies Association
All students in Youth and Children's Studies are invited to join the student association. This club provides social, educational, and volunteer opportunities for students in all years of the program. It is a great way to meet other students and get to know your faculty outside of the classroom. For more information, please contact student association by email - laurier.yca@gmail.com.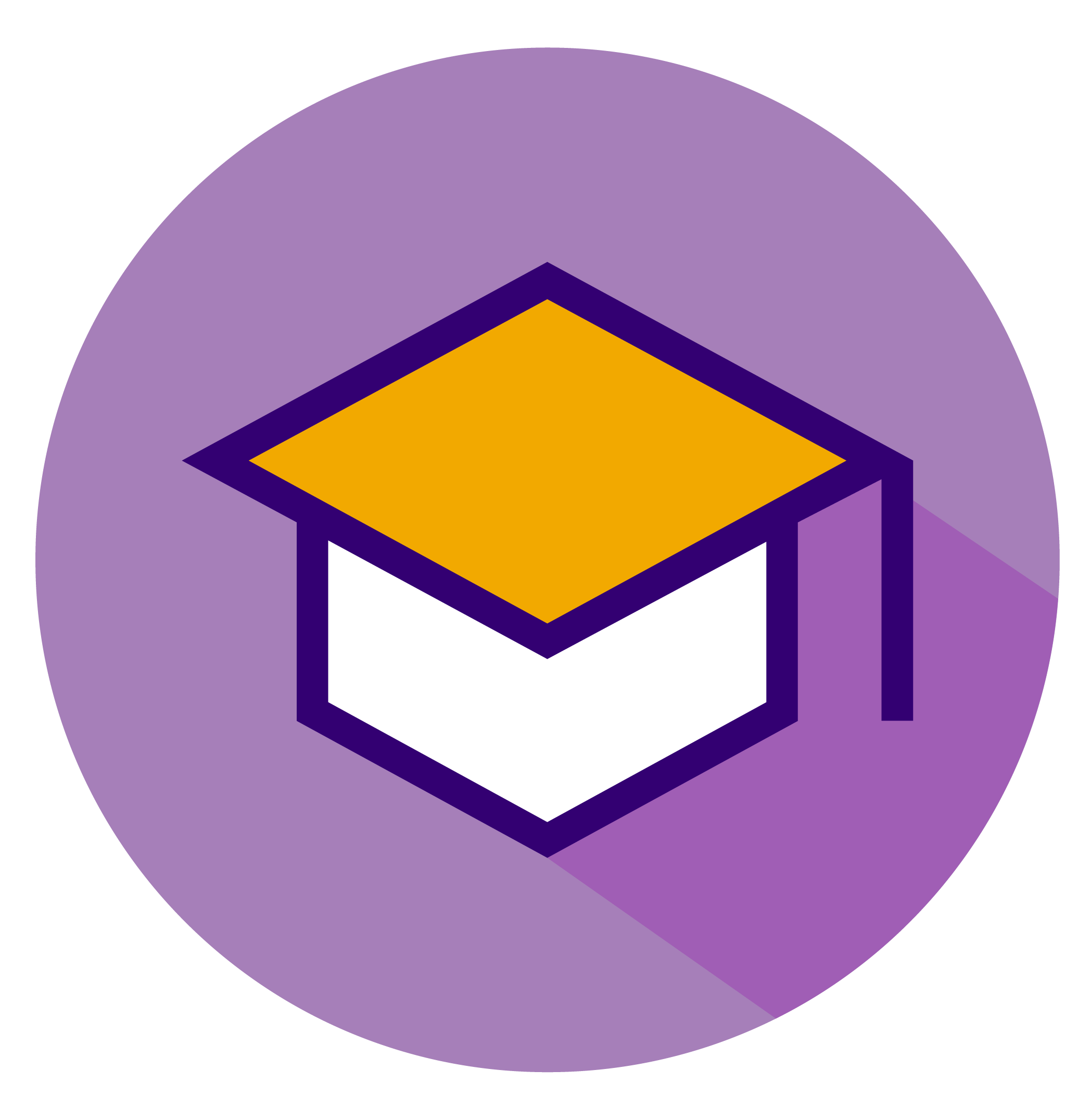 Your Experience and Career Guide
Make the most out of your university career by taking advantage of all that Laurier has to offer you. Explore the Youth and Children's Studies experience and career guide to learn ways you can extend your classroom experience into the world and the career opportunities available to you.