Christian Studies and Global Citizenship
In our Christian Studies and Global Citizenship program, you'll learn to think critically about your faith, the world, and your place within it. Students from all backgrounds and walks of faith, even if they don't hold to a faith tradition, are welcomed to join our classes. Visit CoursesAtLuther.ca
About Luther
Approximately 180 students are enrolled in Martin Luther University College programs at any one time. Another 275 students, who are registered at Wilfrid Laurier University, take Luther courses as electives. Most study in master's or PhD programs.
Luther students come from roughly 31 different faith traditions or from no faith tradition at all. The vast majority come from various Christian backgrounds, but we also have counted students who are Muslim (an imam enrolled in our PhD program), Jewish, Buddhist, Unitarian, Pagan and others as part of our community. All are welcome.
Luther's faculty and staff lead six centres:
The

 

Delton Glebe Counselling Centre

 

is a not-for-profit, multifaith counselling agency committed to strengthening emotional and spiritual well-being.
The

 

Kanata Centre for Worship and Global Song

 

recognizes that people everywhere in our multicultural, multifaith world are striving to embrace the mystery of life.
The

 

Centre for Earth Consciousness and Gender Justice 

 envisions an ethos and faith/spiritual praxis that will inspire Luther and the larger community to work for justice for all earthlings where the relationship is defined by interconnectedness. 

The

 

Centre for Public Ethics

 

promotes dialogue, research and education on the choices we make together in support of the public good.
The Centre for Spirituality and Media 

explores the ways in which we engage our spirituality through media. 

The Centre for Spirituality, Disability, and Care is scheduled to launch in December 2021.
Get Involved
Luther hosts a lot of events. Check out the event timeline on the bottom of the our website's home page.
Code of Conduct
The faith-based community at Luther understands itself as a host for a variety of inclusive dialogues, inside and outside of the classroom. We invite students to participate in this dialogue, fostering respect for one another and curiosity about viewpoints that are unlike one's own. Students at Luther, like all Laurier students, are expected to abide by the student code of conduct and discipline and the non-academic code of conduct.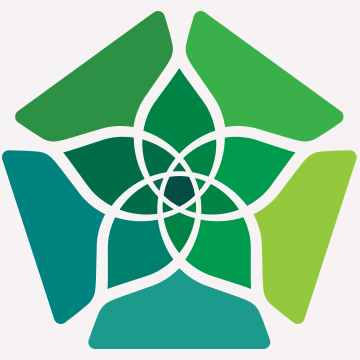 Meet the Profs
Just because prospective students are not able to knock on doors of faculty offices during our time of physical distancing doesn't mean students won't be able to meet the instructors at Martin Luther University College.
Check out our Meet the Prof videos on Luther's YouTube channel, or contact them directly. Email addresses are posted on their faculty profile pages.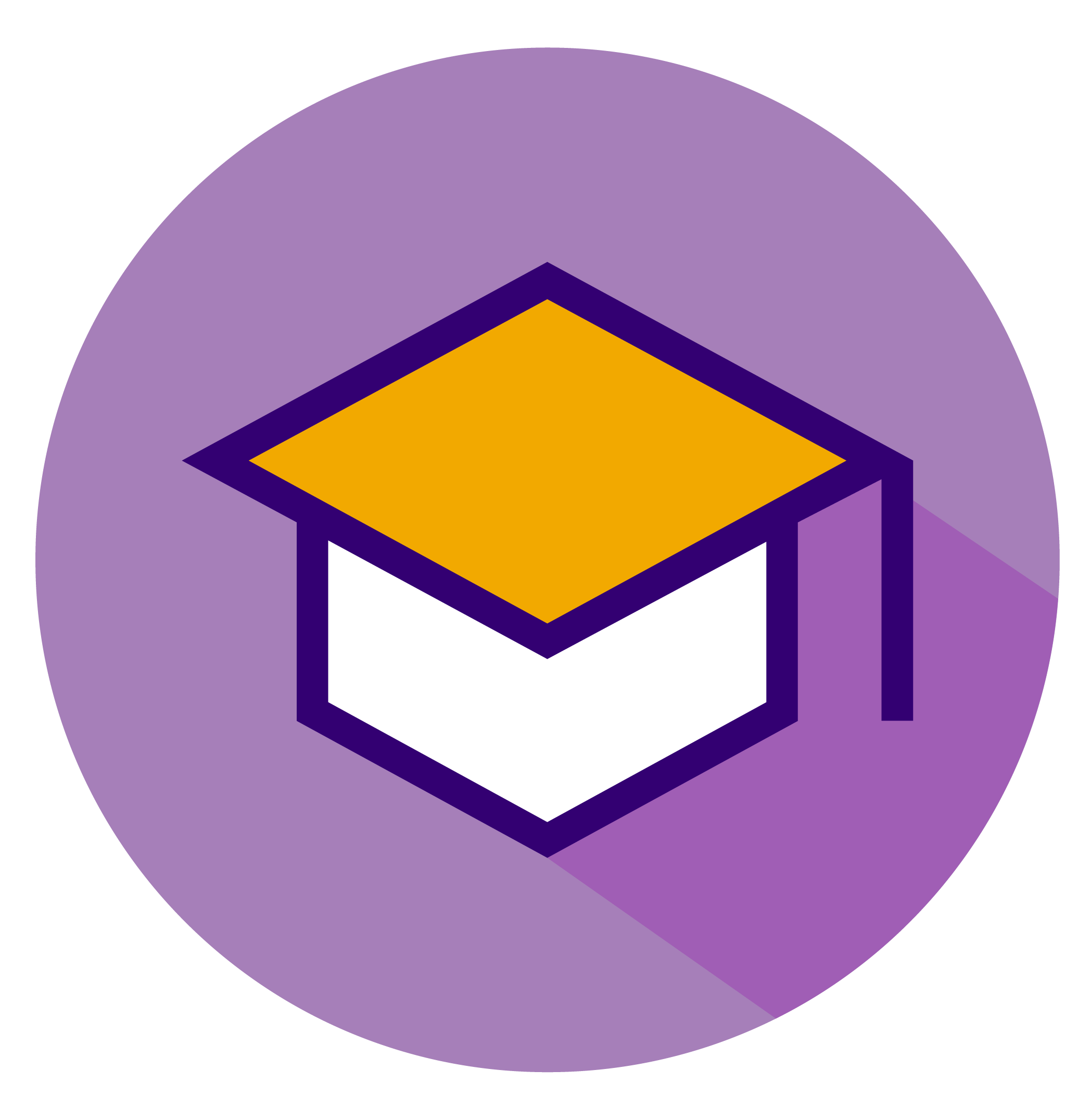 Your Experience and Career Guide
Make the most out of your university career by taking advantage of all that Laurier has to offer you. Explore the Christian Studies and Global Citizenship experience and career guide to learn ways you can extend your classroom experience into the world and the career opportunities available to you.