Christian Studies and Global Citizenship
In our Christian Studies and Global Citizenship program, you'll learn to think critically about your faith, the world, and your place within it. Students from all backgrounds and walks of faith are welcomed to join our classes.
Get Involved
Seminary-Laurier Global Citizenship Club (SLGCC)
The Global Citizenship club offers a place for students to connect and reach the off-campus community. The club is based on the Christian Studies and Global Citizenship program at Martin Luther University College (Luther). The club is not exclusive to the students in the program, but welcomes those who have taken courses as electives, as well as any students interested in joining.
The goal of the club is to create a sense of community through getting to know one another. Some of our activities will take place at gatherings that will happen once every two weeks in order to have fun and enjoy some time away from stressful work.
This club affords the opportunity for students to get involved in some events at Luther, as well as offers support in the creation of our own events. We wish to reach the broader community through helping, and showing that — as global citizens — we care.
We can be reached by email at gcwls2016@gmail.com or you can join our Facebook page: GCWLS club 2016.
Code of Conduct
The faith-based community at Luther understands itself as a host for a variety of inclusive dialogues, inside and outside of the classroom. We invite students to participate in this dialogue, fostering respect for one another and curiosity about viewpoints that are unlike one's own. Seminarians, like all Laurier students, are expected to abide by the student code of conduct and discipline and the non-academic code of conduct.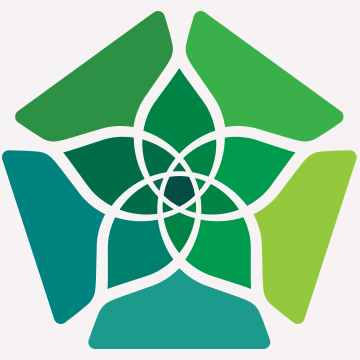 Meet the Profs
Just because prospective students are not able to knock on doors of faculty offices during our time of physical distanceing doesn't mean students won't be able to meet the instructors at Martin Luther University College.
Join us on Zoom during "Meet the Prof @LutherWaterloo" or view past sessions on Luther's YouTube channel.