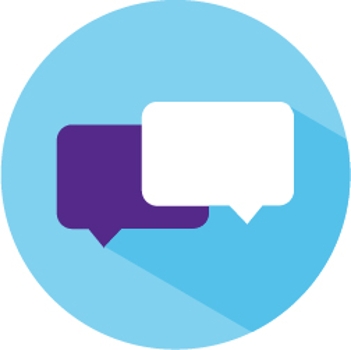 Student Services for Exchange Students
Whether you are here for a semester or an entire academic year, you are part of the Laurier community and have access to all the student services offered on campus. These services will help ensure you succeed academically, socially and personally while you are at Laurier.
Laurier International
Laurier International is a key resource for international and exchange students who are looking for information or assistance. We are here to help you with such issues as travelling to Canada and to Laurier, housing and immigration matters, as well as learning about and engaging in global issues, settling into your life as a student here and ensuring you know about, and use, all the services available to you. 
There are dedicated staff members that are available just for exchange students. You can either drop by during regular office hours, email or call to make an appointment to see and advisor. 
Our office is located in the Arts Building, office 2A01 and is open Monday to Friday from 8:30 a.m. to 4:30 p.m. and you can come in to use our services or just hang out in the lounge and meet other students. We look forward to getting to you know you while you are at Laurier!
On-Campus Student Services
Before your arrival, you will be paired with senior students who volunteer their time to help support exchange students through their transition to Laurier and Canada. These students are members of the Global Engagement Student Ambassadors (GESA) team and you will have a chance to meet them in person at events or during their office hours at Laurier International.
You will also have access to all the services offered on campus, which help support you in academics, extracurricular activities, career development, and health and wellness. These services include: