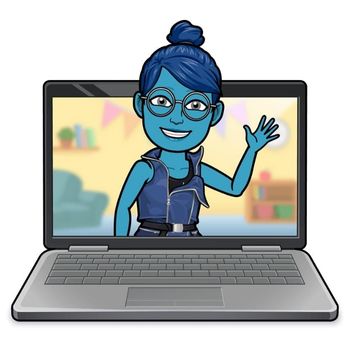 Introducing Ally-Bot, Accessible Learning's new online tool
The Accessible Learning Centre (ALC) is excited to introduce the campus community to Ally-Bot, Laurier's newest HawkBot. Ally-Bot joins several other campus HawkBots, including "Isaac," from Science's Academic Advising;  "Ava," from Brantford Academic Advising; "SeLa," from Service Laurier; and "Wall-E," from ICT, to name a few, whose aim it is to  provide immediate answers to common departmental questions.
Accessible Learning's Ally-Bot is available 24/7 to answer questions on topics including ALC registration, accessing accommodations, volunteer opportunities, and campus supports. The ALC invites the campus community to visit the ALC landing page where Ally-Bot resides to get their questions answered.
This Ally-Bot pilot project was developed in partnership with Laurier's ICT, Digital Experience, Project Management Office, and Accessible Learning.  It was made possible through funds awarded from the Student Life Levy.