Anthropology
Anthropology opens you to the ways people go about the task of being human, relating to one another and to the world around them. We explore how people in different places and times have fun, rule their worlds, conduct business, organize families, practice spirituality, settle legal disputes, build cities, resist exploitation, produce art, find meaning in life, and much more.
Ethnography is a unique anthropological undertaking based on developing familiarity with culturally diverse realities and on writing analytical descriptions capturing another culture's point-of-view of the world. By learning the ethnographic craft and developing intercultural understanding, you will gain the practical experience that translates into flexible skills needed in today's world.
Learning outcomes for this program include:
A holistic understanding of socio-cultural processes;
An increased self-awareness and interpersonal skills;
An ability to advocate for cultural diversity, to engage in persuasive argumentation for a variety of audiences, and to work in teams; and
A proficiency in ethnographic research projects with human participants.
Intercultural Understanding Option
All honour students (Anthropology and non-Anthropology majors) can enrol in the Intercultural Understanding Option.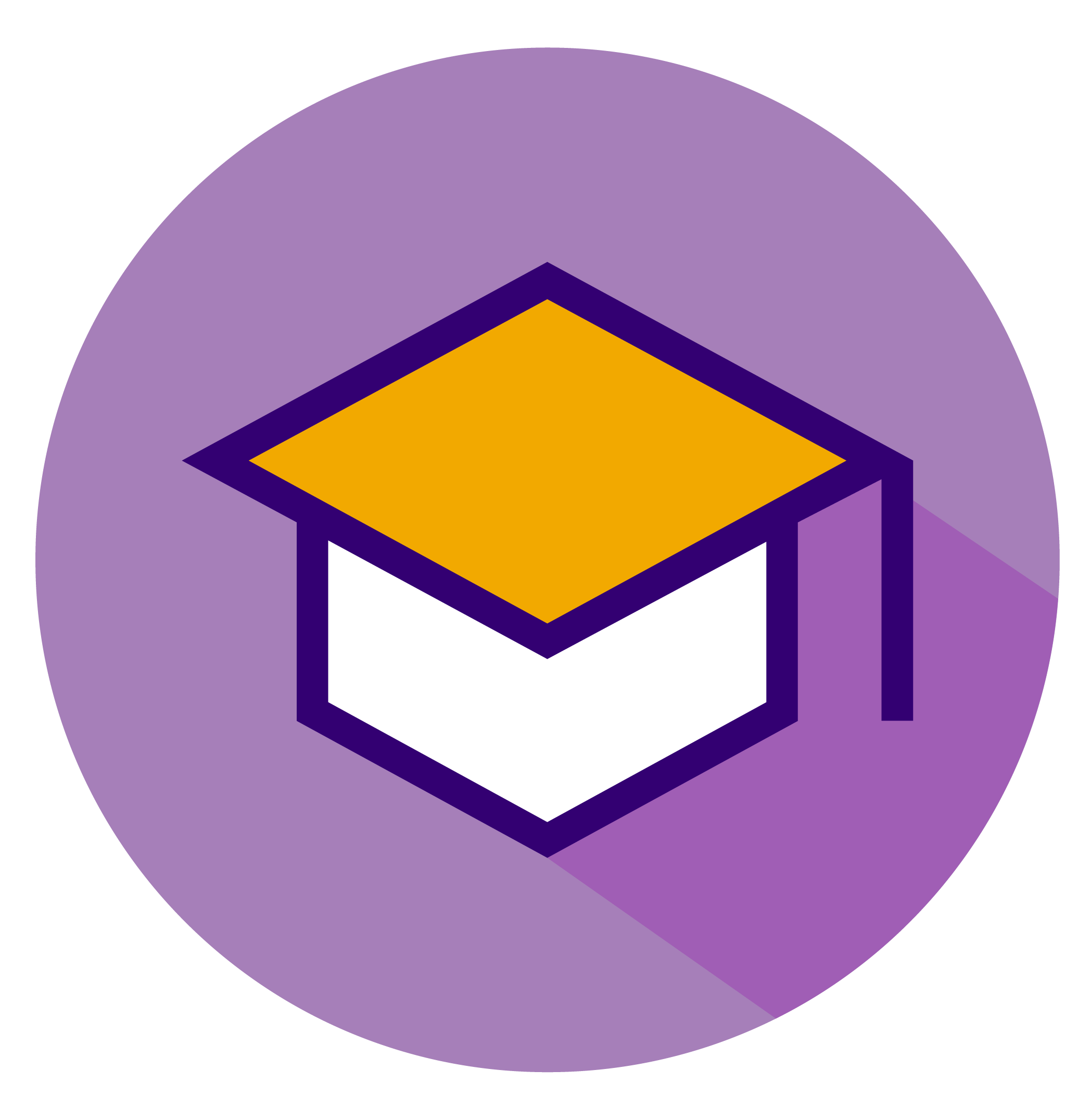 Your Experience and Career Guide
Make the most out of your university career by taking advantage of all that Laurier has to offer you. Explore the Anthropology experience and career guide to learn ways you can extend your classroom experience into the world and the career opportunities available to you.